Content marketing has always been incredibly important to B2B brands, which is why it's no surprise that two-thirds of marketers are planning to increase their content budgets in 2022.
But for many B2B marketers, their content can be a little… well… flat. Whether you think your industry isn't especially exciting, or you don't think your audience would appreciate anything outside the realm of static blog posts, many B2B brands fall into the trap of bland content marketing campaigns that fail to ignite excitement in their brand.
Traditionally, it's been the B2C space that has really embraced creativity and innovation when it comes to content marketing, but B2B is rapidly catching up - and we love to see it! More than ever, B2B brands are seeing the power of unique content, combining the educational with entertainment, humor, and authenticity.
So, we've picked out a few B2B brands that have produced some of our favorite content marketing in 2021, along with some lessons on how you can take inspiration from their lead for your own content marketing in 2022.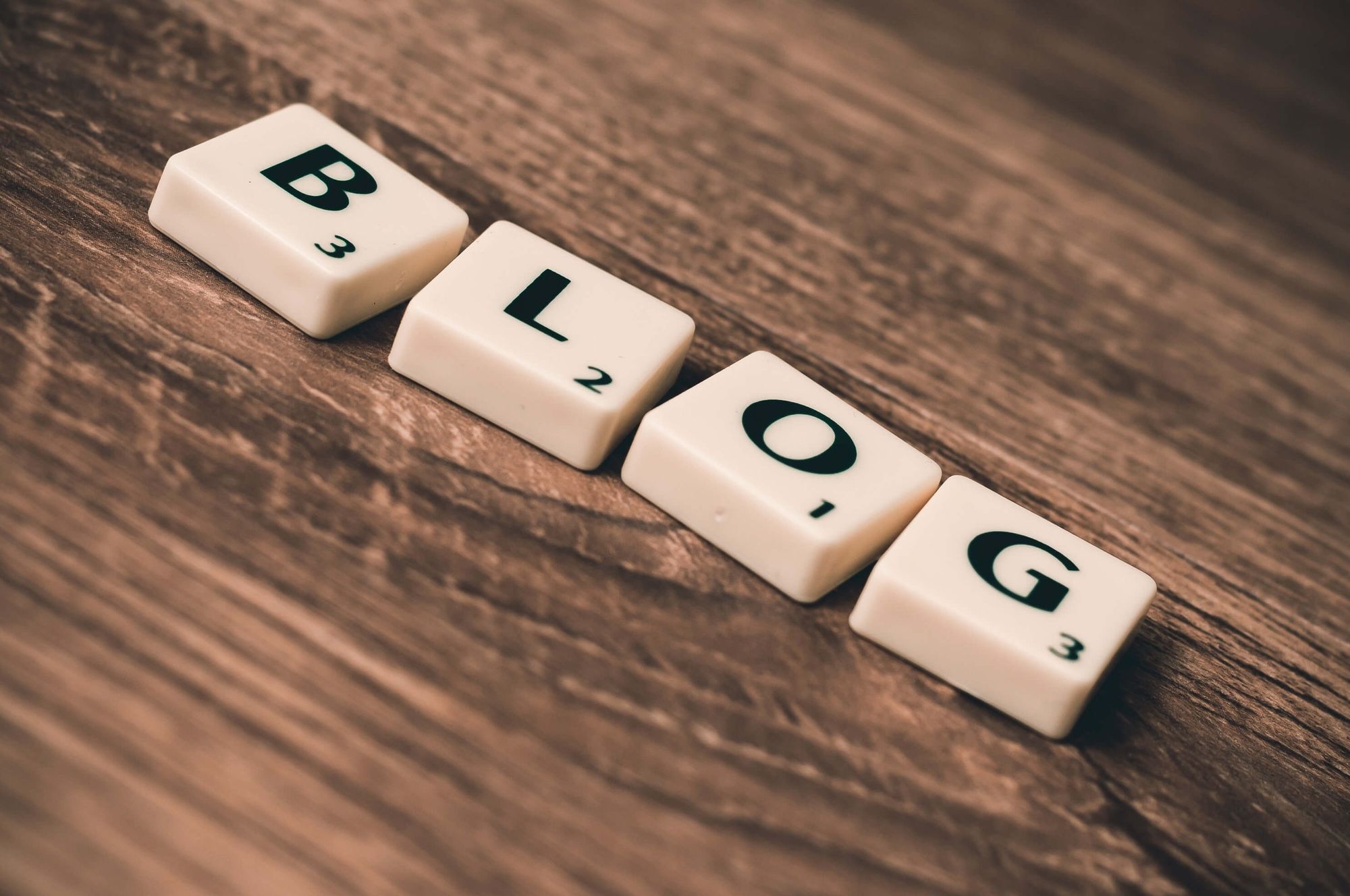 Schroders
An asset manager that manages investments for individuals, institutions, and intermediaries, Schroders has run a fantastic campaign in 2021 to highlight the ways they channel capital into sustainable and durable businesses. With the tagline "Profit, Meet Purpose", their Beyond Profit campaign showcases Schroders' commitment to ensuring their investments are about more than the financial gains, and that they enact a positive change towards a better future.
As part of their campaign, Schroders released a series of video content detailing the sustainable businesses that their investments are being put into. Their MyStory series features a company turning animal fats into biodiesel, a transport company building a train that emits only water, and a firm credited with overhauling Japan's systems and sentiments around recycling, to name just a few.
This campaign has sparked a conversation about the growing number of investors that care about the impact their investments are having on society and the environment. With impactful, visual storytelling, Schroders has broken the mold of investment firms caring only about the bottom line, positioning themselves to stand out from the crowd with their unique and positive approach.
Lessons for other B2B brands in 2022
More and more audiences want the companies they do business with to share their values. The humanization of B2B brands will be crucial in the new year, so if your company has important causes as part of its ethos, make sure your marketing and branding reflect this.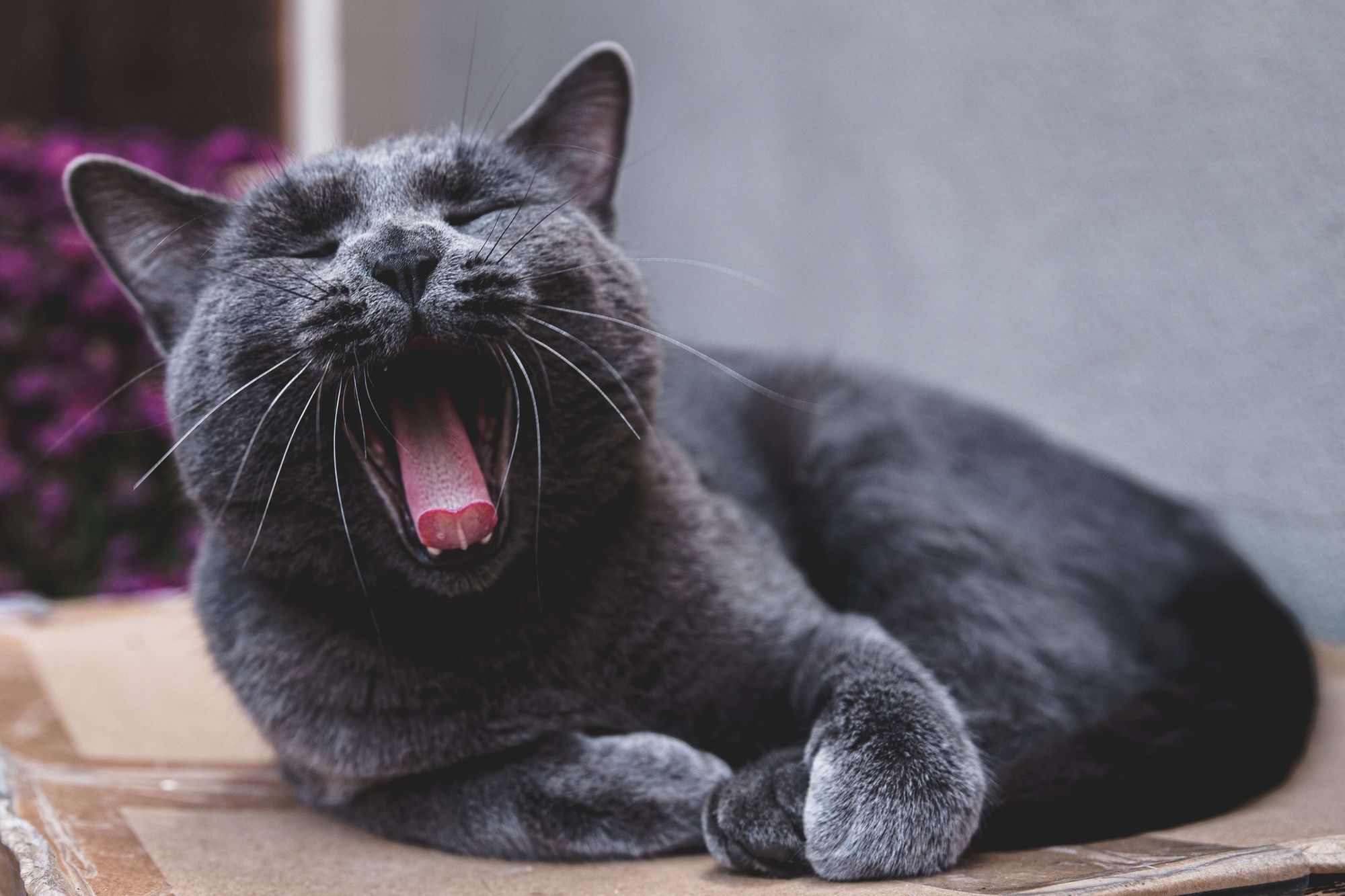 Canva
Canva's online graphic design platform is used by businesses to craft professional images and graphics for social media platforms and blogs. This year, they launched their very own design school, a platform for users to get to grips with Canva and improve their graphic design skills - all without paying a penny.
The design school is a perfect example of educational and interactive content marketing that not only teaches people practical skills over a number of different courses, but also highlights the benefits of Canva to a new audience. Some of their courses, like the graphic design basics and social media mastery, boast over 100,000 students.
Canva's design school takes the idea of being a thought leader in their industry and runs with it. Their courses appeal to an audience that wants to continue learning and improving their skills, while also marketing their product at the same time.
Lessons for other B2B brands in 2022
Making yourself a thought leader in your industry puts you in a good position with your audience, as they're more likely to put their trust in your business.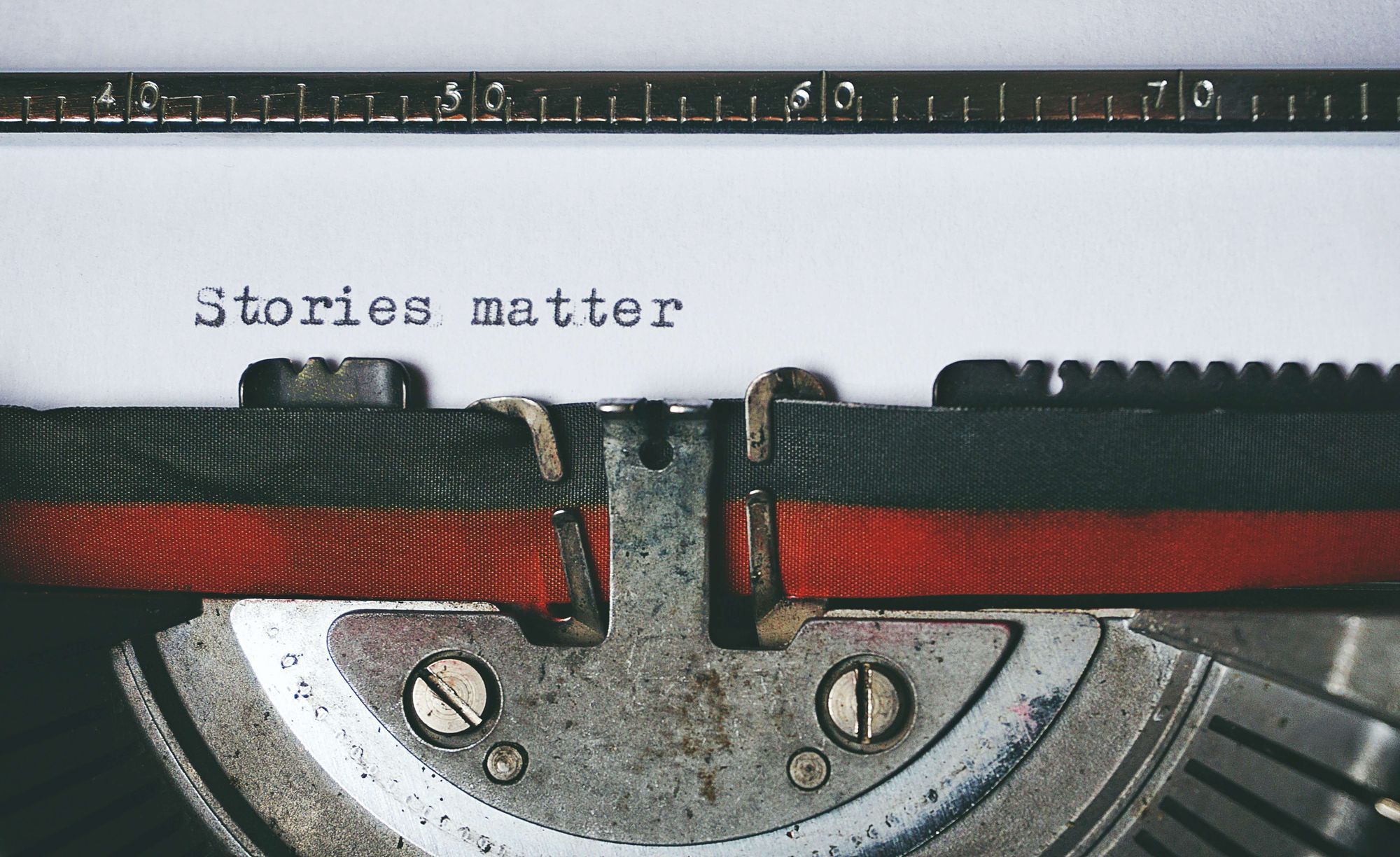 Wistia
Wistia is a video hosting platform that helps businesses grow their brand. In 2021, we've been insanely impressed with their B2B video content marketing that dives deep into fascinating topics like building a more inclusive workplace, how videos can have an impact, and the skills needed to create compelling videos or podcasts for your brand. We also love their interview series with the brains behind the marketing of some of the most successful brands.
This year, they also brought a touch of nostalgia to their video marketing with Gear Squad vs. Dr. Boring, a cartoon series starring a group of video equipment including a camera, ring light, and drone, who come to life after the marketers leave the office for the day. Together, the gang must defeat the evil Dr. Boring, whose mission is to make marketing dull. Aside from being a fun, light-hearted entertainment series, Wistia also used the series to emphasize the importance of engagement and connecting with your audience in the B2B space.
Wistia's video content hub has several ongoing shows all offering something unique to their audience. Whether it's engaging, educational content, or entertainment, by leveraging what they do best (video marketing) Wistia have been able to build trust in their audience and establish themselves as an authority.
Lessons for other B2B brands in 2022
Don't be afraid to have fun with your content! You can be educational, professional, and informative without resorting to dull content. Mix aspects of humor and entertainment into your content to give it a wider appeal.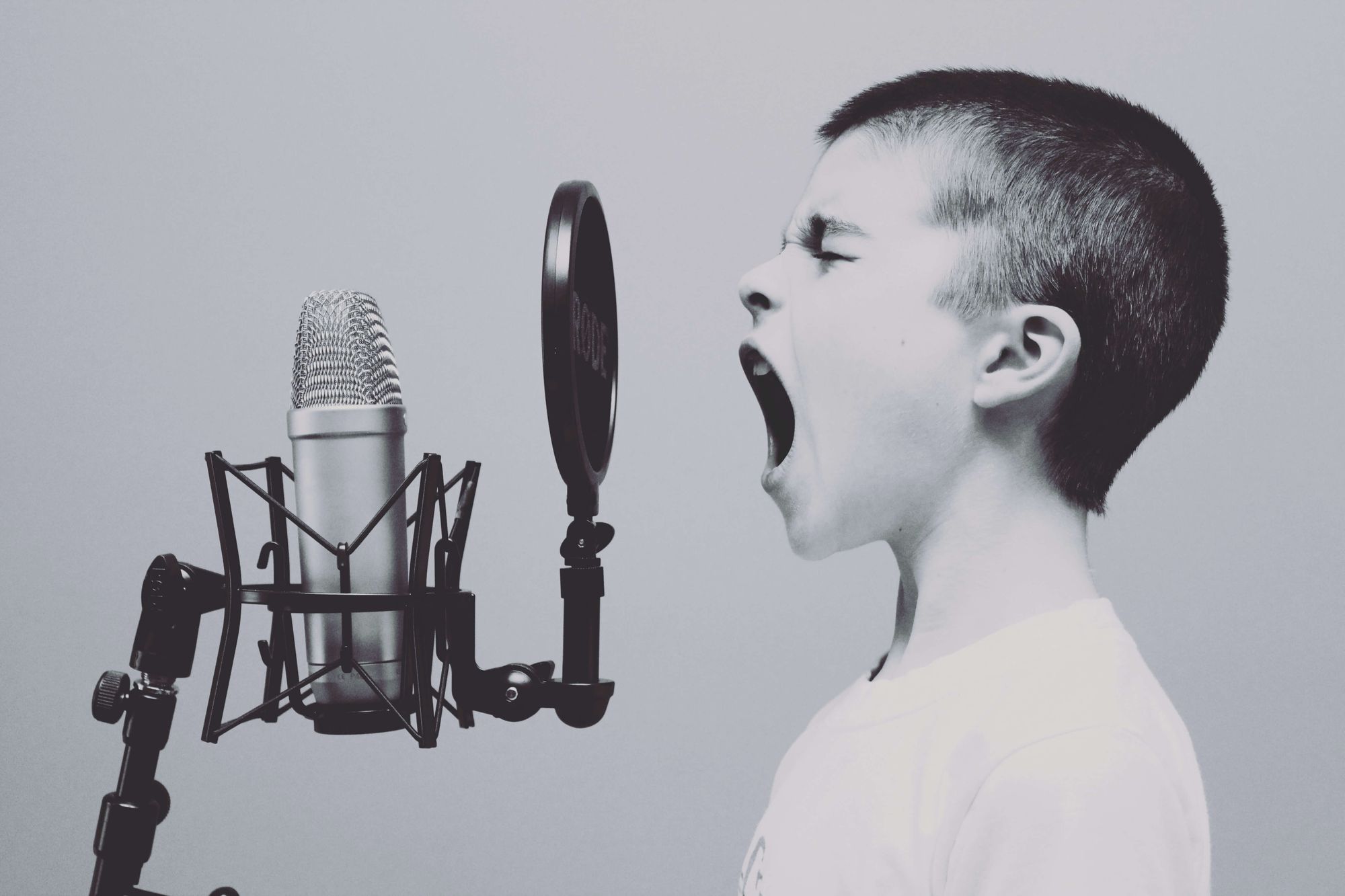 Final thoughts
It's important to remember that no matter what industry you're in, there are always ways to make sure your content isn't boring!
Even though you're marketing to businesses, there are still plenty of humans behind the faceless names, and it's them you want to blow away with your killer content marketing. So it's important to target your content towards people on a personal level, inspiring a human-to-human connection.
Whether you're planning your own educational podcast series, making funny videos, or releasing comprehensive how-to guides on your blog, there are so many ways you can transform your content marketing, whoever you're targeting and whatever industry you're in.
The brands we've showcased above truly inspired us this year with their content marketing, and we can't wait to see what other B2B brands have ready for the new year!
What B2B brands do you love to follow? What have you got planned for your content marketing in 2022? Let us know in the B2B Marketing Alliance Community!