Agile marketing can have some major benefits to B2B brands. It can increase marketing team productivity by 53%, with an overall improvement of adaptivity, project visibility, and responsivity to feedback. At this stage, the majority of marketers are looking to increase the levels of agile working in their teams, with a 2020 report finding that 85% of marketers were looking to increase agile usage over the next two years.
But when is it the right time to start using agile marketing? Is there a set time in company growth when it can have the biggest effect? What do you need in place to hit the ground running?
In this article, we're going to take a look at those questions to give you an idea of whether your B2B brand is ready for agile marketing.
What is agile marketing?
But the first step in deciding if your brand is ready for agile marketing is to understand its core principles.
We've gone into it in more depth here, so here's a quick rundown of the most important ideas behind the agile marketing approach:
Be responsive to change rather than sticking rigidly to a plan.
Produce rapid iterations and improvements rather than aiming for splashy, big-bang campaigns.
Follow testing data rather than relying on hunches and opinions.
Make lots of small experiments and tests rather than banking everything on big bets.
Work and interact on an individual basis rather than a one-size-fits-all approach.
Flat structures based around collaboration, rather than strict hierarchies and silos.
Does your company need to be a certain size to benefit from agile marketing?
The short answer is not at all!
To give a longer answer, we're going to have a quick look at two major brands that are using agile marketing, both of whom began using agile principles at very different stages of their development and have both seen major benefits from this approach to marketing.
Hubspot
Long before it was a household name (among marketers at least), Michael Volpe, the company's first CMO, realized the marketing team was struggling to find its identity and complete tasks as they moved from a flexible start-up-based team to a larger, more defined corporate structure.
Volpe has stated there were several issues impeding the marketing team's success:-
Difficulty defining marketing's goals and purpose to the rest of the company.
Other departments sending conflicting tasks and instructions without a clear vision over what to prioritize.
General difficulty in completing tasks due to the heavy workload.
At the time, Hubspot's development team was facing similar issues, which they largely overcame thanks to switching to an agile model. Having seen their success, Volpe decided to borrow some of the ideas and structures and roll them out across the marketing team.
Bringing in agile marketing principles so early in the company's life cycle has had clear benefits to the Hubspot brand. It's pretty much the no.1 provider of marketing software, and a major thought-leader on all things marketing.
IBM
IBM is one of the biggest corporations in the world, with a history stretching back 120 years operating out of over 171 countries. So obviously it was in a very different place in terms of development when they made the switch to agile marketing in 2016.
The switch required major organizational changes, not least of which was the fact their 2,600 strong marketing team had been working remotely from home for several years prior, and IBM's agile marketing model was to be based around co-located "agile hubs".
So what prompted such a major switch? Well, a brand with the prestige and scale of IBM means that there can be a lot of red tape and more than a little bit of stagnation, which led IBM's CMO, Michelle Peluso, to bring in an agile model to increase innovation and collaboration between different marketers.
While IBM has largely kept the results of the switch under wraps, Peluso remains a tireless advocate for the benefits of agile marketing principles, which means she must be happy with the results!
One thing to note when it came to IBM's switch to agile marketing is that it wasn't exactly cheap! Setting up the agile hubs cost $380 million, with a further billion being spent on retraining. So keep that in mind when it comes to larger brands considering the switch to agile: you'll need to make sure the cost of the agile model you're using doesn't outweigh the potential benefits!
So as you can see, here are just two examples of major B2B brands that have brought in agile marketing principles at wildly different stages of development to both their benefits. This means that agile principles can work at pretty much any sized company! But what do you need in place to hit the ground running with agile marketing?
Personnel requirements for agile marketing
We've gone into more detail on team structures and requirements for agile marketing teams here, so once again we'll give more of an overview in this article.
Agile marketing teams usually have between 3 and 9 people, with each team set up to tackle a specific project. That means you'll need enough people in your marketing department with the right skills to set up those teams. Don't worry if you don't have enough people to have agile teams for all your projects, or just don't want to switch everything over straight away. It's entirely possible to have a hybrid system for your marketing department, with some parts working agile, while others follow a more traditional approach.
In terms of the skillsets required, this is entirely dependent on the actual projects being tackled. It can be a good idea to have a mix of specialists and generalists, allowing the specialists to focus on their functions, and generalists to jump between collaborating with them as required.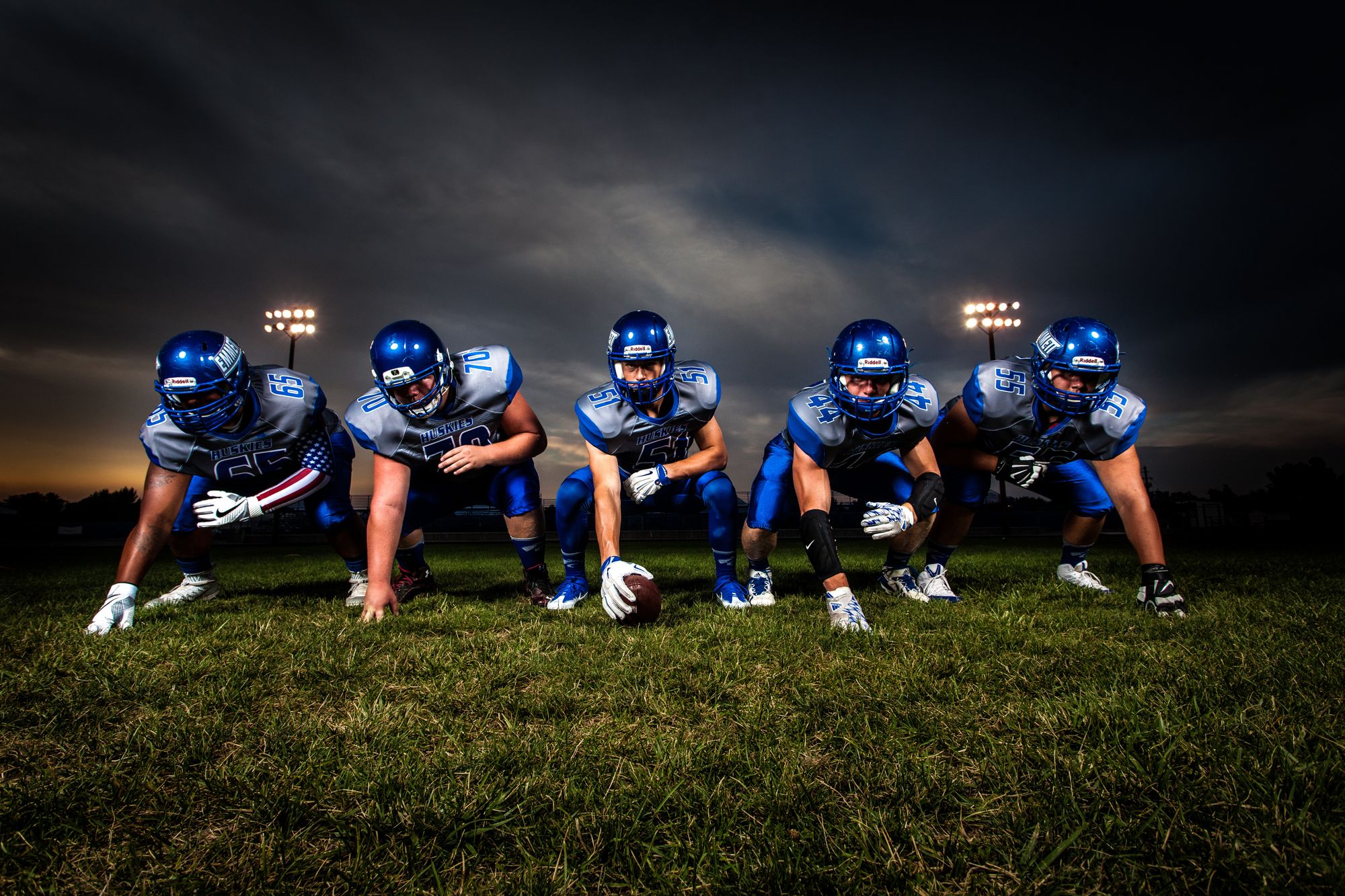 Tech requirements for agile marketing
There's no set solution for what tech is needed for agile marketing, but, in general, it's all about giving your agile teams the data and tools to work quickly and collaboratively.
Data sits at the heart of agile practices, so you'll need to make sure each agile team has analytics software available to them, as well as access to relevant parts of a CRM system. This will provide them the necessary insights they need to make the rapid improvements that are essential to agile marketing.
You'll have to make sure there are open lines of responsive communication, whether your teams are located together or working from separate remote locations. A workplace messaging system, like Slack or Microsoft Teams, can play an important role in this, but having an effective piece of project management software, like Asana or Trello, can be extremely important. Coupled with content creation applications that allow for easy collaboration and you're on the right track when it comes to the tools Agile Teams will need.
For more details on some essential tools for agile tech stacks, check out our article.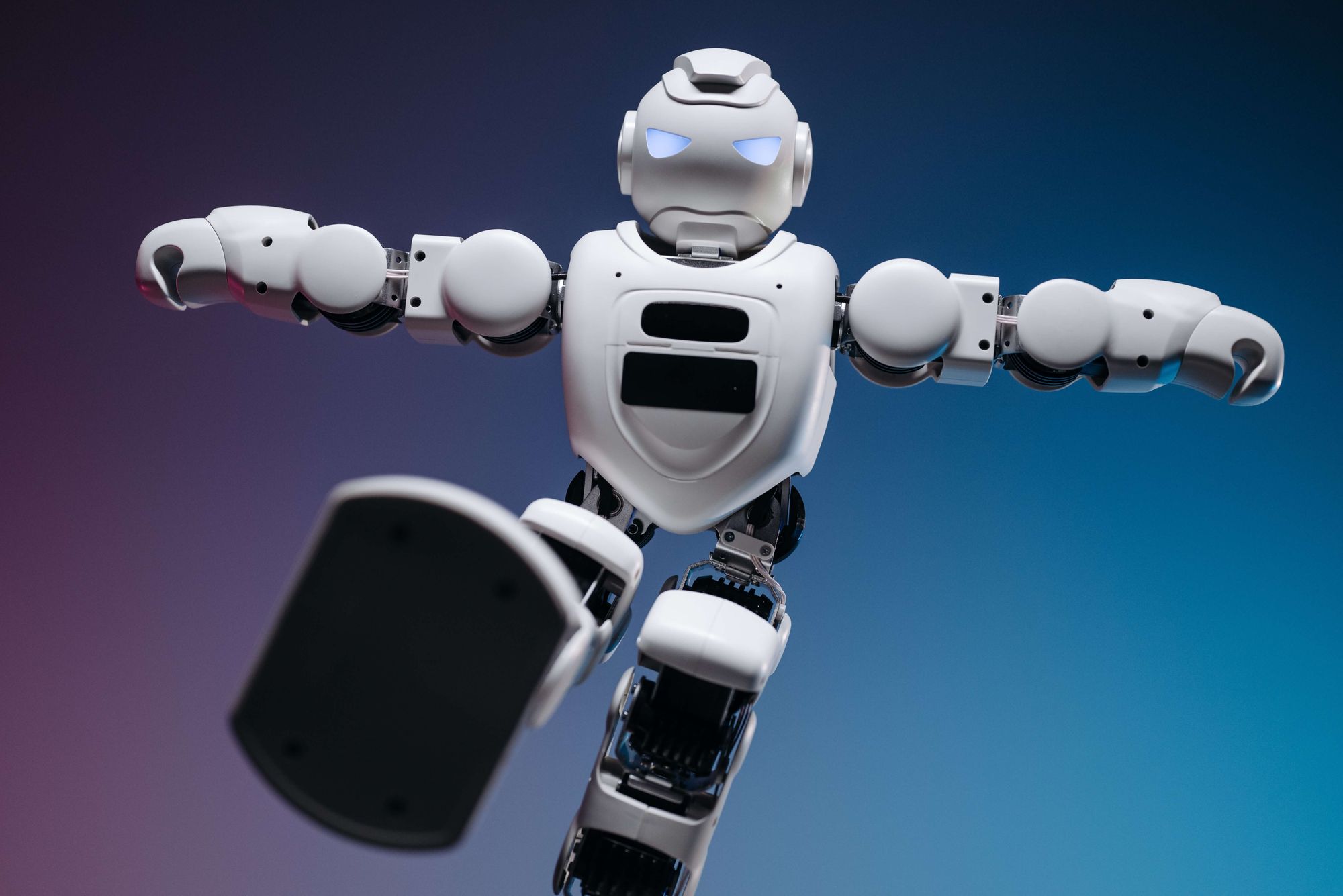 What are you waiting for?
There's no definitive answer as to when and where all B2B brands should start using agile marketing. Rather it needs to be taken on a case by case basis. As well as making sure you have everything in place to make the switch, you'll also need to take into account any training or retraining that might need to take place.
But once you've made the switch, the results can be extremely beneficial. Just don't rush into a decision when you're not ready and lacking all the information you need.
Got questions about agile marketing? Maybe you've got some top tips from your switch. Share with the B2B Marketing Alliance Community!