Long-tail keywords are an integral part of building an effective SEO strategy. They're important in B2B marketing as they can help generate high-intent, qualified leads.
This article will provide a guide into exactly what long-tail keywords are, why they are specifically important for B2B marketing, and how best to use them to optimize your SEO strategy.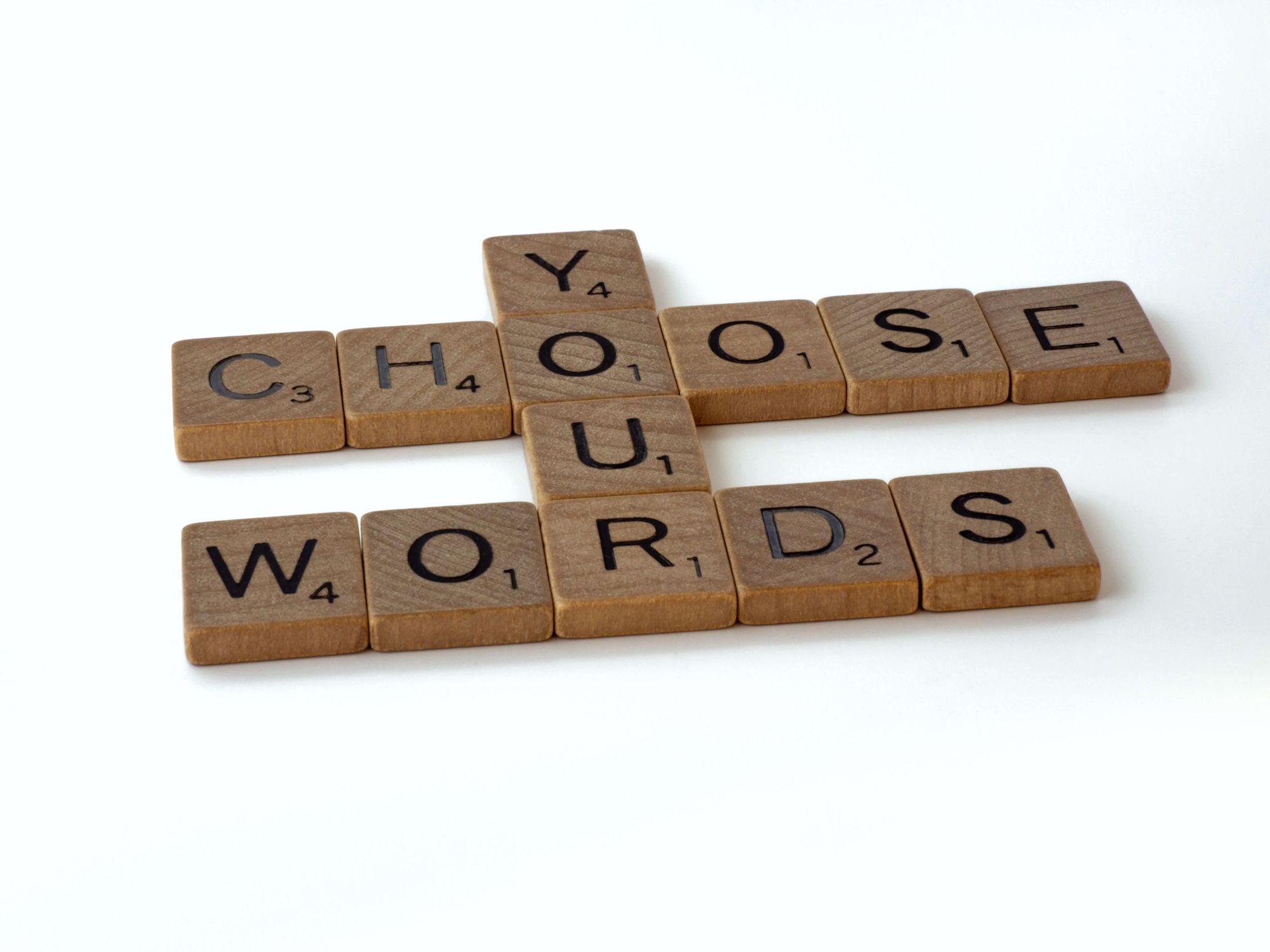 What exactly are long-tail keywords and why should you use them?
Within SEO, the phrases  "short-term" and "long-tail" are used to categorize the nature of the keywords that are being incorporated into your online content. They play a key role in deciding the position in which you rank on search engine pages.
Short-term keywords are those that are only one or two words long and are generic in their meaning. For example, if a company is offering website design for businesses, a short-term keyword would be 'web design' or 'website builder'. While a large volume of people often search these terms, it does mean that there is a lot of competition between websites to rank high on the search engine pages.
Long-tail terms, on the other hand, are longer phrases and more specific in the intent of the search. These keywords tend to identify a specific niche of the business that they are in the market for. For example, 'website design for small businesses' would be a long-tail term for a company that offers website designs specifically for small businesses.

Why should you use long-tail keywords?
Long-tail keywords tend to have lower monthly search volumes but provide the right type of traffic to your website so are more likely to increase your sales long term, as they can produce more qualified leads.
When a customer is using a long-tail phrase to search, it indicates that they are invested in spending time to look at and possibly purchase your service as they are using specific words with a direct focus. In turn, this means your conversion rate can potentially increase if you use the right long-tail keywords, even though you have a smaller amount of traffic.
In fact, the conversion rate of long-tail keywords is on average 36%, which is pretty huge!
The importance of long-tail keywords in B2B marketing
Utilizing long-tail keywords in SEO is especially important for B2B marketing. B2B buyers today tend to use longer specific phrases when searching for a certain service/product they need.
If your content is set up to include and respond to the long-tail keywords of your target audience, then they're more likely to be directed to your site when they search these terms.
That's why long-tail keywords should be not ignored, especially for us B2B marketers!
How to find the right long-tail keywords
Most importantly, ensure that you have a really good understanding of what you specifically offer and have identified what your niche or USP (unique selling point) is.
Having a specific niche or USP will help you come up with long-tail keywords that are specific and relevant to what you are selling.
For example, if your company is based in a particular geographical location you could add that on the end of a long-term phrase i.e. 'Website building for small businesses in London'. This will narrow down your audience and leave you with those who are more likely to be your buyers!
You should also think about how your customers think. What key phrases do they say to you when they first ask about the product/service? Or, if you were in their position, what would you write in the search engine when looking for your product/service?
Type these into Google yourself so you can see what the buyer's online journey currently is and what websites are ranking high under those keywords.
Also look at the 'search related' and 'people also ask' sections as these will provide you with further long-tail keyword suggestions.
Online keyword research tools are also very helpful such as Ahrefs, Google Planner or AnswerThePublic for finding your keywords. They also enable you to see the analytics behind the keywords such as the monthly search volume enabling you to check out the competition.
How to incorporate long-tail keywords effectively into your SEO strategy for B2B marketing
First thing is to make sure that the long-tail keywords are included in the title of your webpages, videos, images, etc and also any sub-titles used. H1 and H2 are given high importance by search engines when being ranked so be sure to include the long-tail keywords in there.
Get creative with where else you include the long tail keywords. You can customize your meta-description (the description below the link to your page on the search engine), to include the keywords that are specific and relevant to your content. Other places are your URL, image captions, file names, etc. You can even add them into your social media profiles of both your company and your colleagues to increase the traffic to the website.
Start blogging. This will allow you to increase the number of times you can use your long-tail keywords without making it obvious or too repetitive. Blogs allow for a large amount of content so you can embed a variety of keywords in there nicely.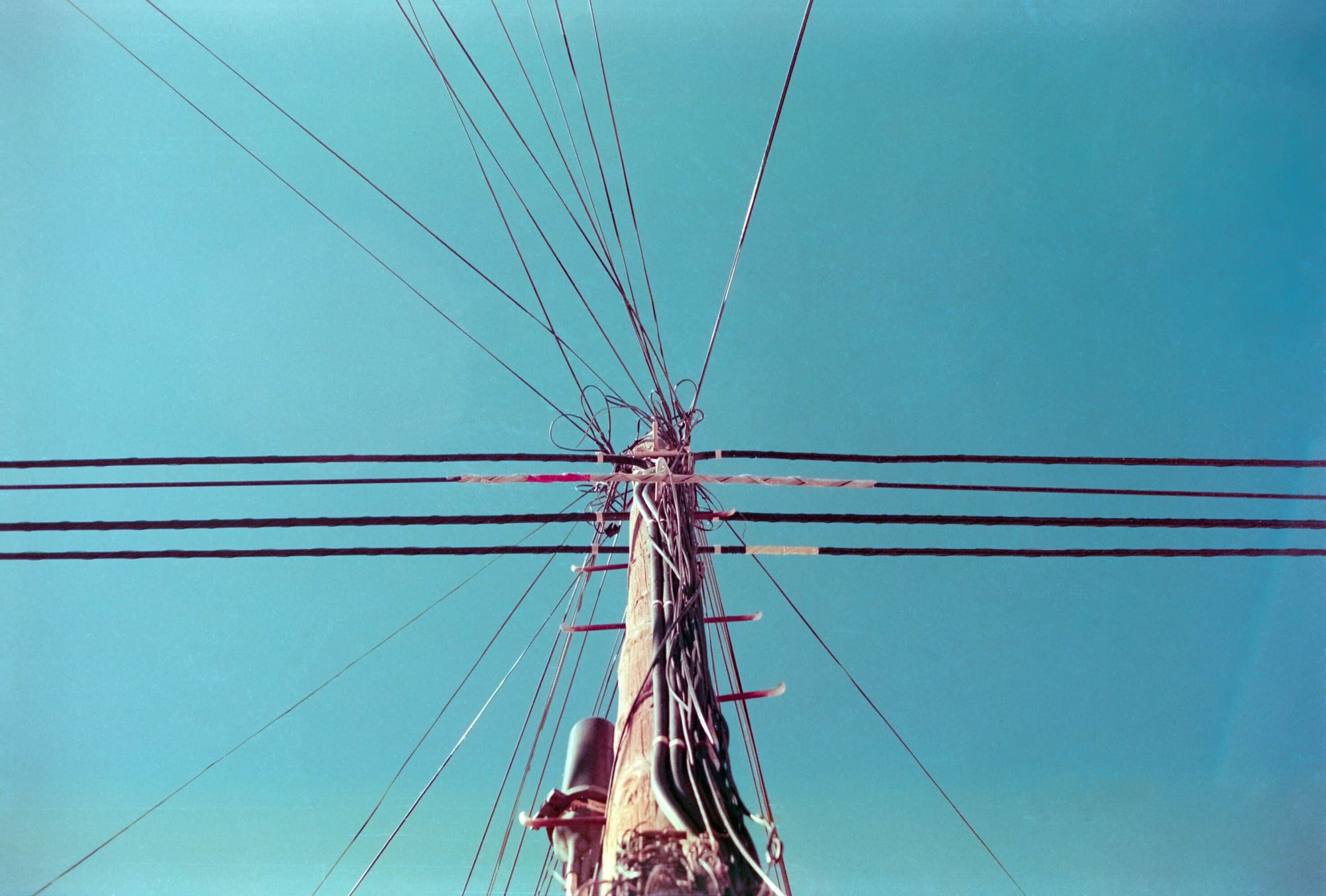 What to avoid when using long-tail keywords in your SEO strategy
To avoid missing out on the benefits that long-tail keywords offer, you do need to be clever when choosing the ones you pick and how you use them.
Avoid focusing solely on long-tail keywords that are very low in volume compared to others. Instead, try to have a mix of keywords with different volumes.
Make sure you're choosing long-tail keywords that aren't too obscure or sound 'unnatural'.You don't want them to use words in an order that seems unlikely to be used with search engines.
Don't overcrowd your online content with long-phrase keywords occurring every few words. The text should be easily readable and clear to understand by the reader without it being obvious that these long-tail keywords are being used intentionally.
Final thoughts
If you want to make your website more visible to buyers who are serious about purchasing your specific product/service, then using "long-tail keywords is essential. You will be up against less competition when ranking on search engine pages, increasing your visibility to target buyers.
Don't forget however, to have a good well-rounded mix of both short-term and long-tail keywords in your online content. This will allow you to gain the benefits of both and lead to an increase in your sales that come through organic searches.