We live in a world where rules and policies often define who we are and what we can or cannot do. Imagine a world with no boundaries, where we could be true to ourselves and trust everyone to be understanding and show empathy toward each other.
Look around. Our daily experiences are shaped by boundaries. Let's look at a few branding and marketing examples that exist today and how we can reimagine the experience.
1. Website
For decades, our websites have had a defined structure. We start with a homepage, and there are a number of other pages: the "about" and "contact" pages, primary and secondary pages. A web visitor is expected to try to find what they are looking for. Today, our websites are often structured based on the different departments that exist in a company, which is not always a cohesive experience for the website visitor. It's more about a search for what a visitor needs rather than letting us help the visitor find what they need.
Website Reimagined
What if we didn't have the top navigation or the typical set of pages? What if the website wasn't developed to tell its audience about the company, but to help them? What if the website was built for the primary target audience and in a way that could truly connect with them?
Let's break the current limits in our website's framework and be thoughtful about what information we share and how we share it on our websites. Prospects and customers navigate between a brand's website, social media channels, online communities, and beyond. How do we make a conscious effort to have one trusted voice?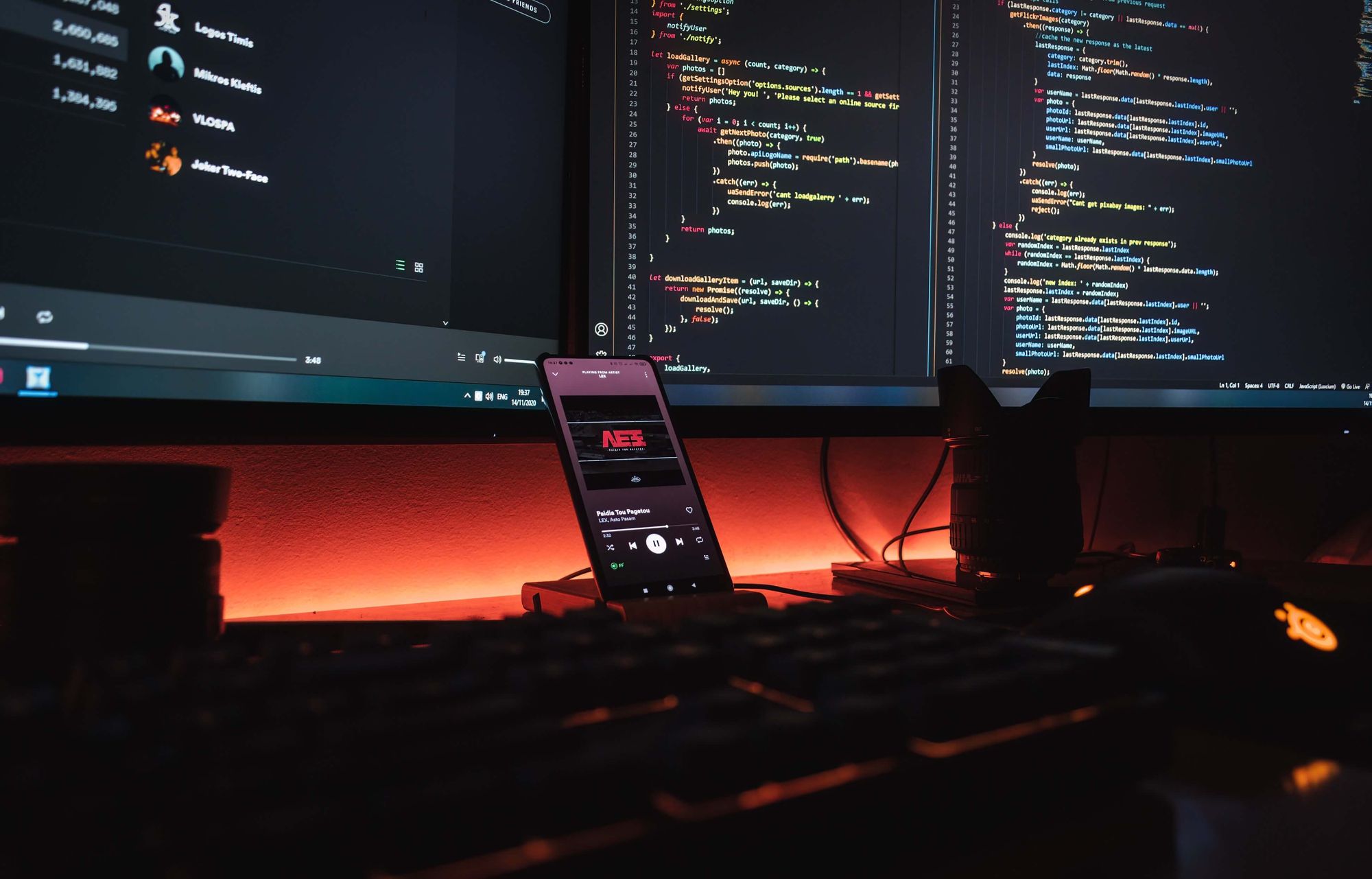 2. Content
We say content is king but often fail to look at the underlying implications of how we define and structure content. I am deliberately avoiding the word "strategy" because it is so overused. Just adding the word "strategy" to what we do doesn't make our work important. We should add significance where it's needed and remove the clutter and noise.
Content Reimagined
Instead of adding new content and flooding the website with more content, what if we made a conscious effort to keep only relevant content at all times? Focus and prioritize every single piece of content — irrespective of whether it's an asset, a blog post or a social media post.
Don't create more webpages just for the sake of website ranking or search engine optimization (SEO). Create webpages that matter and speak to buyers' needs. Rethink the website design; it's your front door. How deep into the house would a visitor need to go to know who you are and how you can help them? Let's not let information overload be our constant struggle. We need to keep not just a clean front yard, but a minimalistic house inside with the right content at the right time.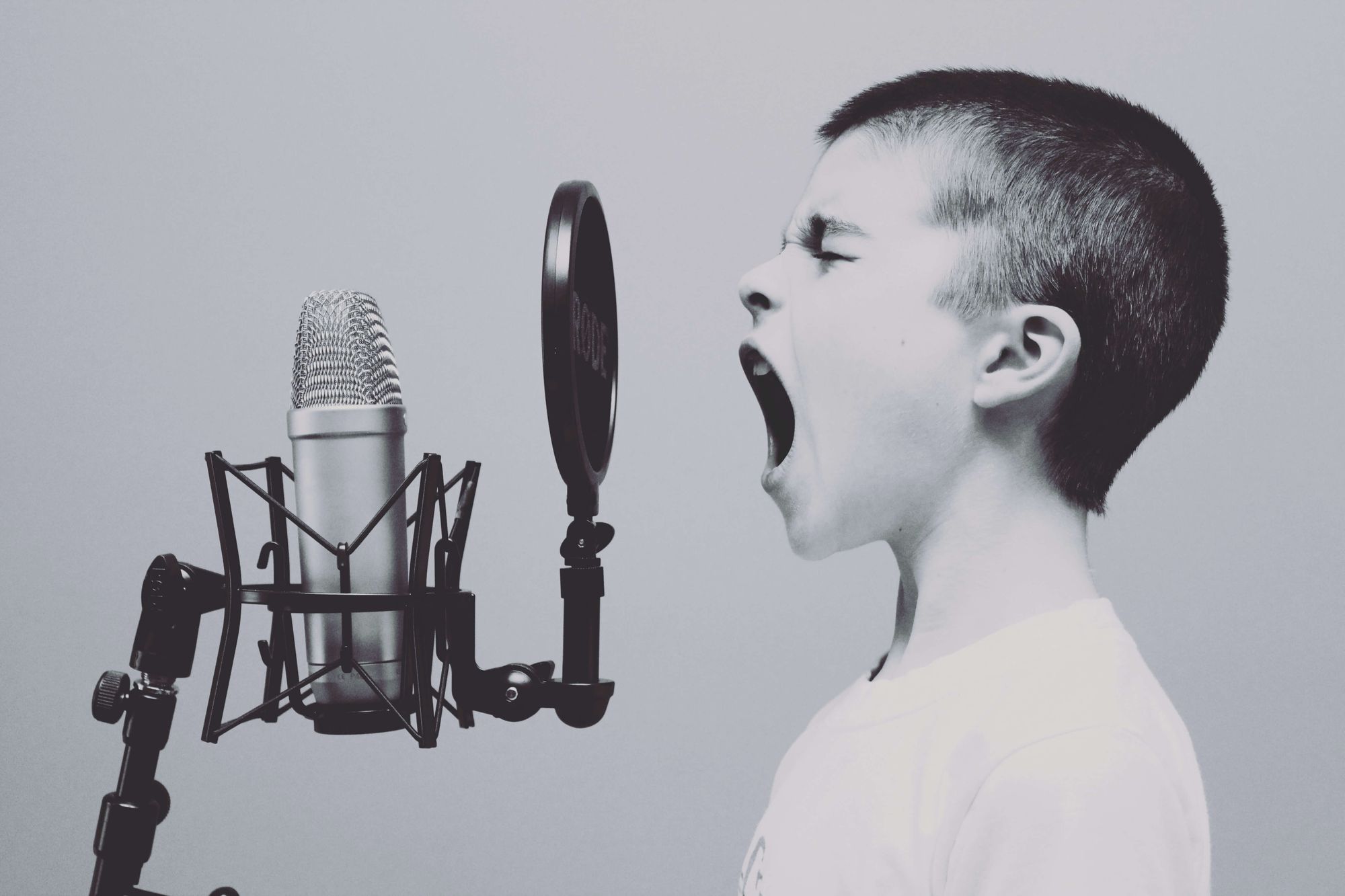 3. Email
At this point, we take email for granted. I sign up on a website and am bombarded with emails, to the point that my only option is to unsubscribe and report spam. When did we stop thinking? Our email is not the only thing that our recipients are waiting for every day. Users get countless emails on a daily basis, and a chunk of their day can be spent on filtering their inboxes (subscription required).
Email Reimagined
Can we be more mindful of the opportunity to connect with our customers and prospects? Let's rethink our automated nurture emails. What if we asked what they truly wanted and respected their inboxes by providing true value, not just what the company thought the customer needed?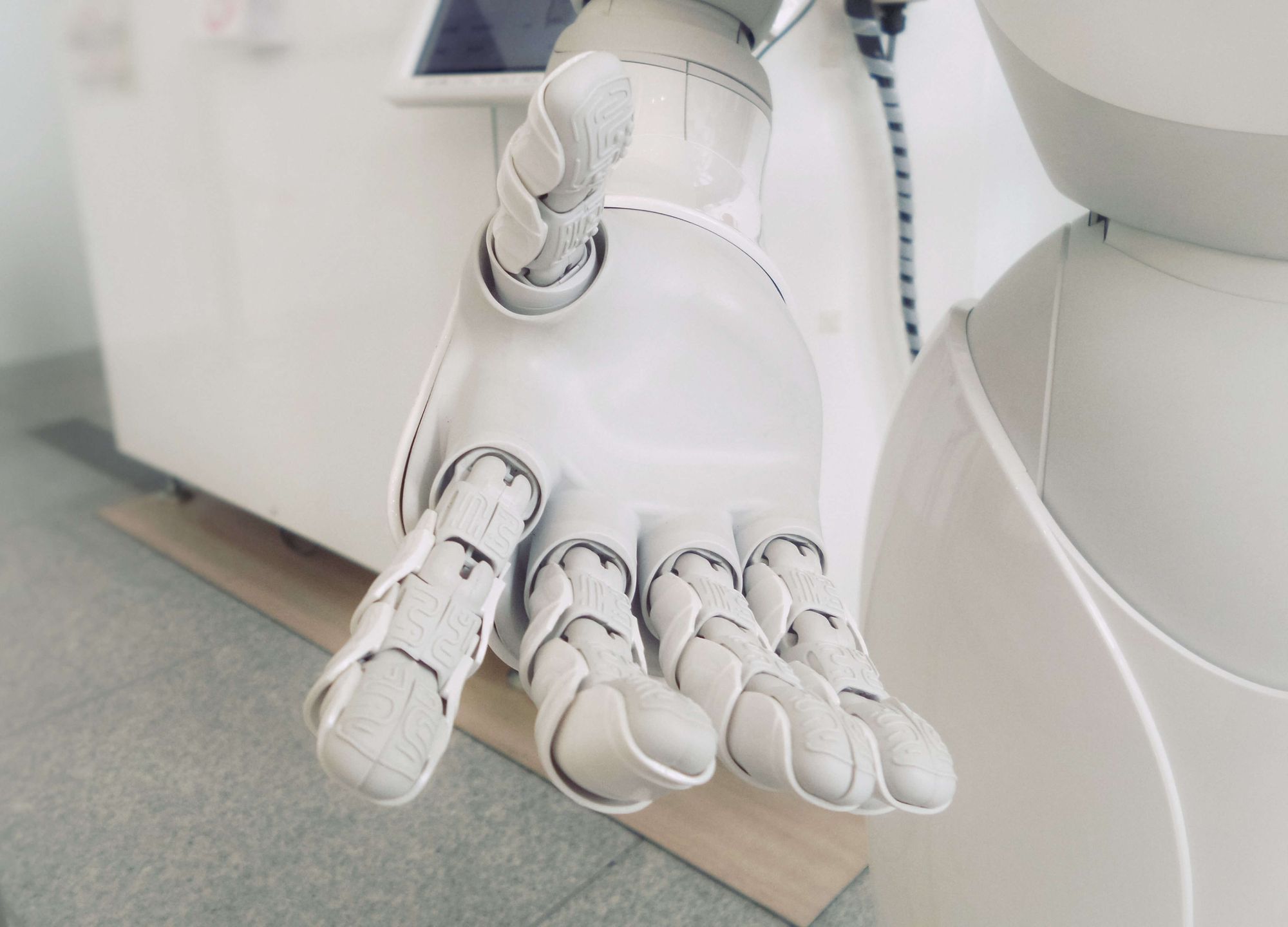 4. Webinar
With everything and everyone online today, our communication with our customers and prospects has turned to webinars as a way to get more leads. A company or department's focus on metrics for quantity vs. quality will become costly in the long term.
Webinar Reimagined
It's not a numbers game, and we need to be prepared and available for when our customers need information. Instead of talking at the audience during a webinar, what if we talked with our customers and prospects and connected with them in a more meaningful way? Instead of the number of leads, what if we measured the quality of our interactions? That may seem counterintuitive to the sales and marketing pipeline today, but what if we can help reduce the noise and avoid adding more to the clutter?
We could have smaller group webinars and engage in good discussions. Not presentation sprints to complete the 50 slides. Let's talk with, not at, our customers. Less is more today. Do we really need 60 minutes to help the audience understand what we do? In a fast-paced world, with our shortened attention spans, let's be more mindful of their time commitment and add value in micro-moments.
"Simplicity is the ultimate sophistication." - Leonardo da Vinci
Reimagined Experience
Let's reimagine our experiences and how we interact with our audience. Let's truly inspire and make an impact without the boundaries and limitations that we have set for ourselves. Open your door to a new world of possibilities, and challenge the norm. Ask why we do what we do and why it is done that way. Amazing sparks of creativity and innovation will unfold.
Want to learn more from B2B marketing specialists? Join the B2B Marketing Alliance Community!