There's so much that goes into content creation. From keyword research, reviewing analytics and trends, SEO, content writing, and editing…all these tasks can quickly add up, meaning content marketers are spending many hours writing, optimizing, and analyzing content.
Fortunately, as technology develops, AI (artificial intelligence) is getting more accessible and always improving, making the content creation process just that much easier and more efficient. AI can automate many of those time-consuming processes, significantly help with personalization, and even produce content all by itself.
In this article, we explore the ways AI can create curated content experiences for your audience.
Automation
Marketers are always searching for ways to cut down on time-consuming processes, and AI can help marketers scale up their content creation in no time at all.
A big proponent in AI is natural language generation, which is creating quite the buzz in content marketing. This AI tool can offer real-life content suggestions, helping you to stay on top of the latest trends and news stories so you're always producing the most relevant content experiences.
The software can also assist with getting your tone of voice just right, analyzing the effectiveness of your content, and making alternative suggestions.
AI takes the process of data analyses and not only speeds it up but performs it much more accurately than a human ever could. It cuts down on hours spent looking at the data manually and relegates it to an algorithm that can do a much quicker and better job, so marketers can spend more time improving their content strategy, making adjustments in real-time.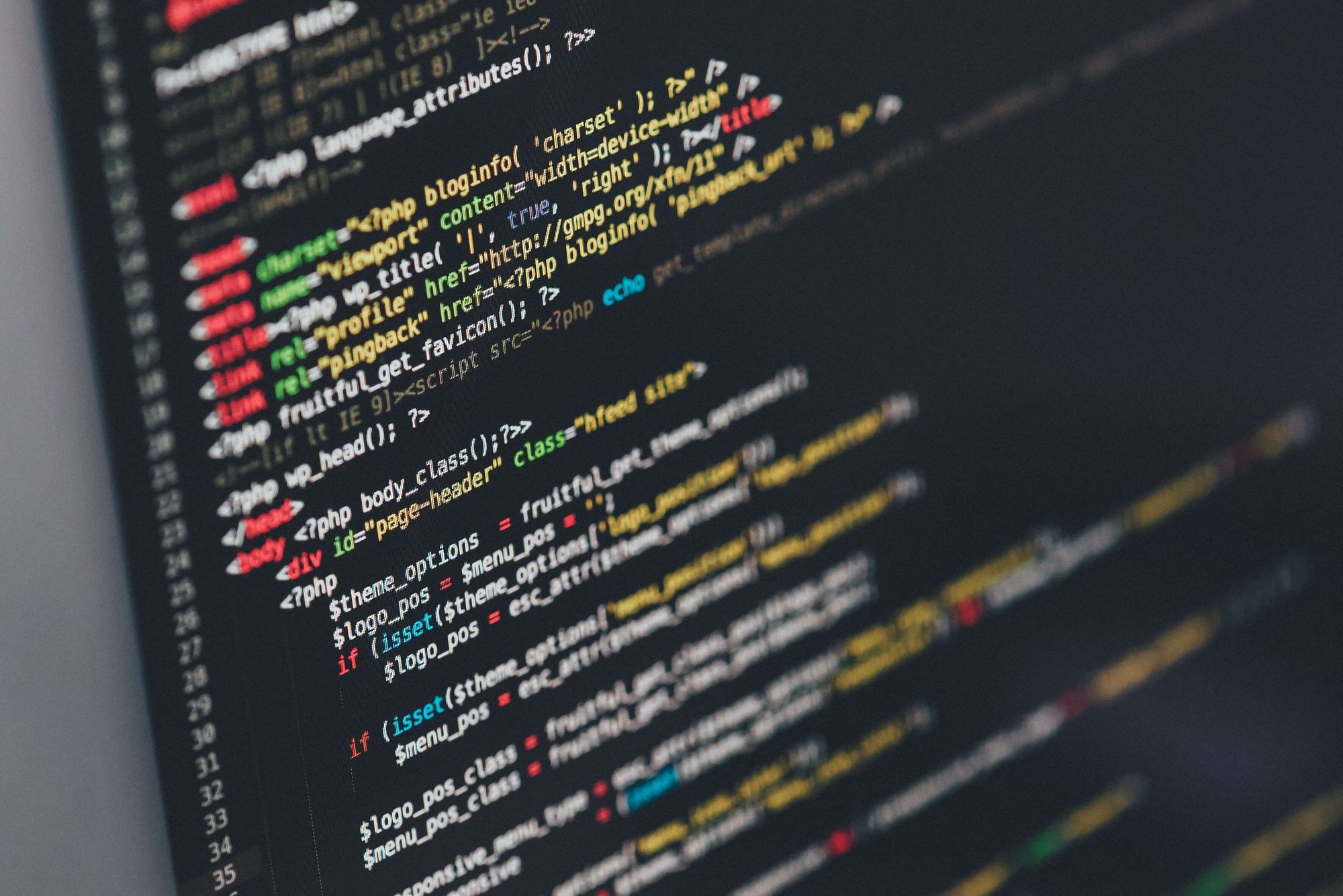 Custom feed algorithms
Personalization is becoming increasingly important in many aspects of marketing, with many people refusing to engage with marketing content that isn't specifically tailored to their interests. Fortunately, AI can make the personalization process easier than ever.
AI can track and analyze what your customers are interested in, so they can be presented with articles, blogs, news, and other content that they are more likely to engage with. AI uses the data gathered from your customer behavior on your site to figure out the best kind of content to push that will generate the most interest.
Chatbots
Chatbots are a popular tool that can be found on virtually all websites these days. They use AI to mimic human interaction with website visitors, pointing them in the right direction and answering queries in real-time.
Chatbots utilize AI technology to analyze, compile, and respond to customers. Not only can they help customers with questions, but they are also a marketing tool that can push content, products, and services to individuals inputting the right keywords. This is all done automatically, so no need for a human marketer to be monitoring from the other side.
While some people are not fully convinced by chatbots, 68% of people love the convenience of being able to receive help 24/7. And as the technology develops, chatbots will only get better and more helpful to users, so they're an important tool for marketers to utilize.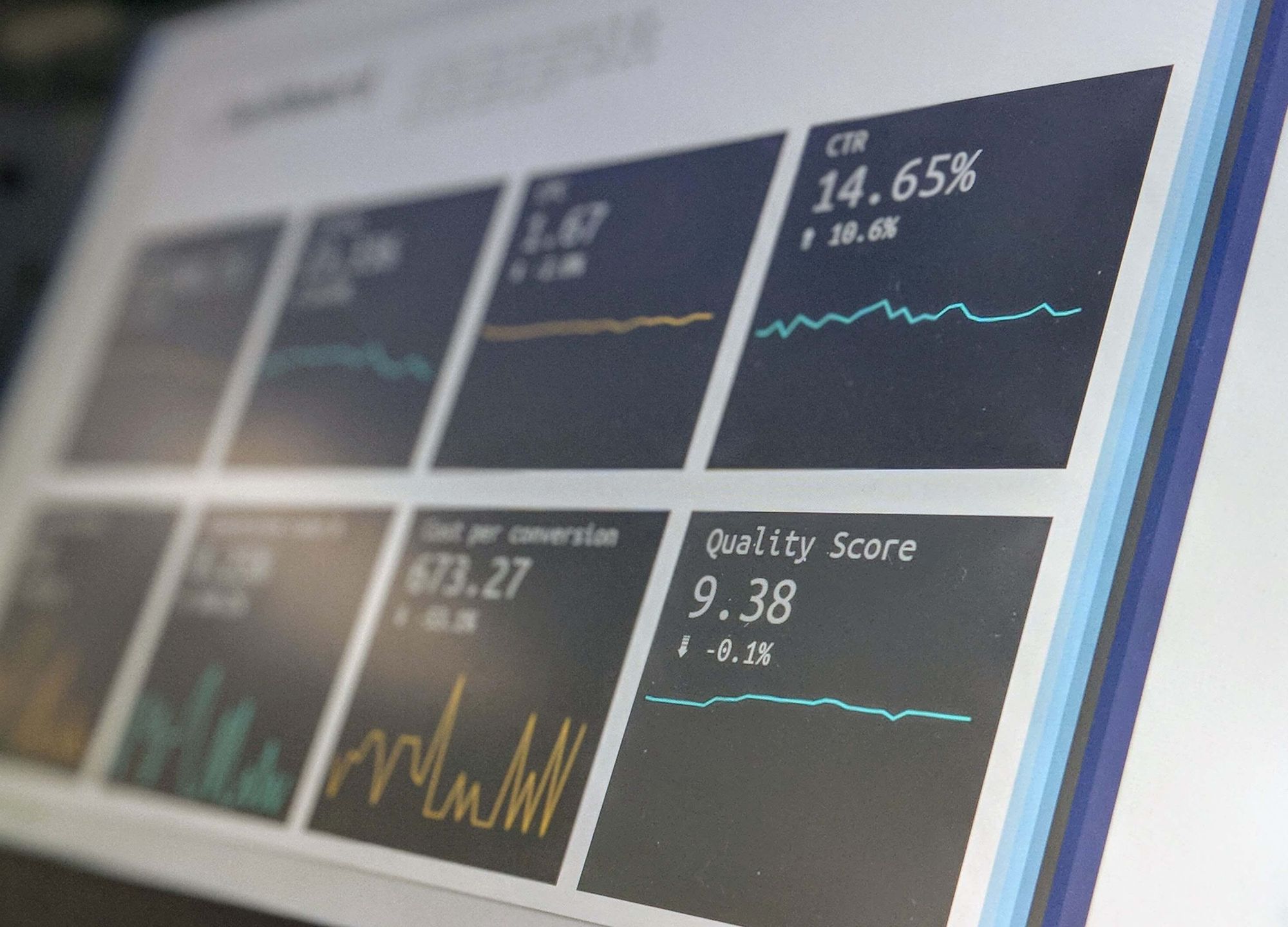 Predictive analytics
Something which AI algorithms excel at over human marketers is their ability to make predictions. Predictive analytics analyzes your customer behavior and sets up a profile for each person, which can then be used to predict future behavior. Relevant content can then be generated based on this data, allowing marketers to send valuable, curated content to individuals at every stage of the buyer funnel.
For example, AI software can find the most optimal time to send out an email marketing newsletter to a customer, using predictive analytics to determine when they're on the verge of making a purchase. Receiving the right kind of content marketing at the right time will increase the likelihood of a sale, so predictive analytics can be a useful tool for boosting revenue.
Additionally, your AI will keep learning and improving over time, so you'll notice your ROI rising steadily as your AI becomes adept at sending out curated content to your customers and increasing those sales numbers.
Targeted content
Creating targeted content is a top priority for content marketers, as it not only keeps your audience engaged, but is more likely to result in eventual sales.
AI makes the process of creating tailored content much more feasible and quick. Machine learning (a branch of AI) can help marketers track customer behavior, their preferences, and how they engage with the content you already produce, learning what kind of content most appeals to them.
This data can then be used to create a real-time visitor profile so each visitor to your site experiences a completely personalized, omnichannel experience.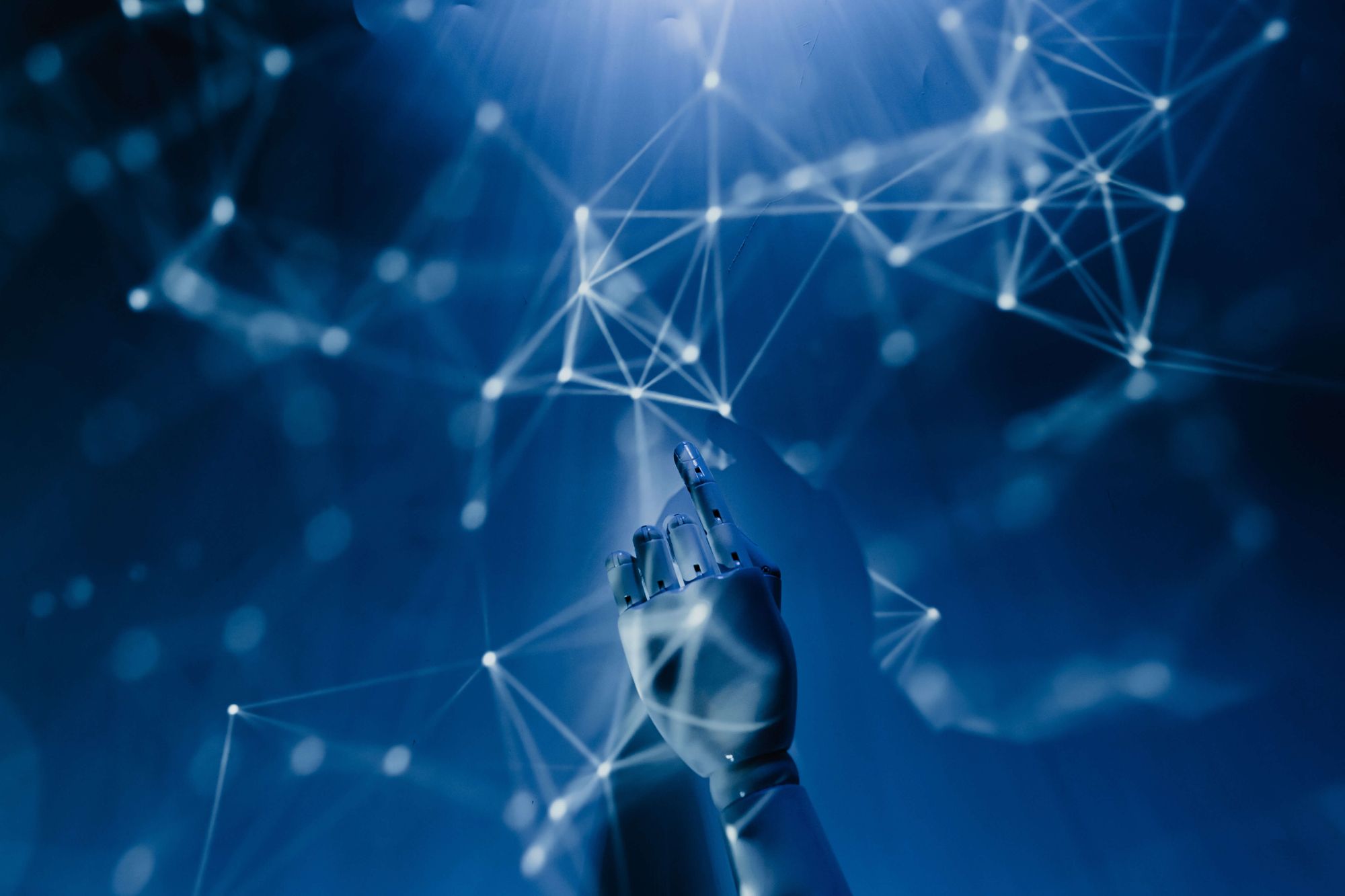 Content generation
If you really want to streamline your content creation process, then AI can be used to pull data and analytics to create content itself, such as articles or blogs. It can also help to optimize existing content by analyzing online trends, making suggestions or recommendations for topics that align with trending topics, or even recommending SEO strategies to improve the content.
By collecting data, the AI can analyze and interpret it to find trends and patterns, which can then be used to modify your content and make it more valuable to your target audience.
Although AI may not be perfect for crafting content that appears truly human, it can certainly help generate first drafts that have been optimized for your audience, which can then be edited by a marketer to give it that much-needed human touch.
Final thoughts
Content marketing campaigns require a lot of manual work, from keyword research to choosing blog topics, every process requires human intervention.
But with AI, marketers can get deeper insights into their content practices and use them to predict future outcomes. They can delegate some of the more time-consuming tasks to machines, leaving them with more scope to focus on the content itself. Whether you want to offer customized content experiences to your audience, or speed up the content curation process, AI can help bolster your content marketing efforts.

Are you currently utilizing AI in your marketing department? Let us know on the B2B Marketing Community!