Whether you're launching a new product or feature, revisiting sales assets, or building a product demo, personas are a pivotal part of your product marketing strategy.
They should be at the forefront of your mind throughout the process and shape what you create - and how.
But it's not always necessarily plain sailing. While designed to bring a whole host of benefits, there are times when personas fail - but when is this the case, and more importantly, why?
In this article, we're going to answer essential questions, including:
What are personas?
Why can personas fail?
How to improve your personas
How to improve your personas
What are personas?
Personas are fictional characters you create based on research, and they represent segments of your market.
When you're creating your personas, research really is the name of the game; they can't be built on internal assumptions.
While you might begin the process with internal assumptions, you need to validate these thoughts with qualitative and quantitative data from real customers, whilst also ensuring you update this data regularly. After all, your personas are always subject to change - they don't remain the same.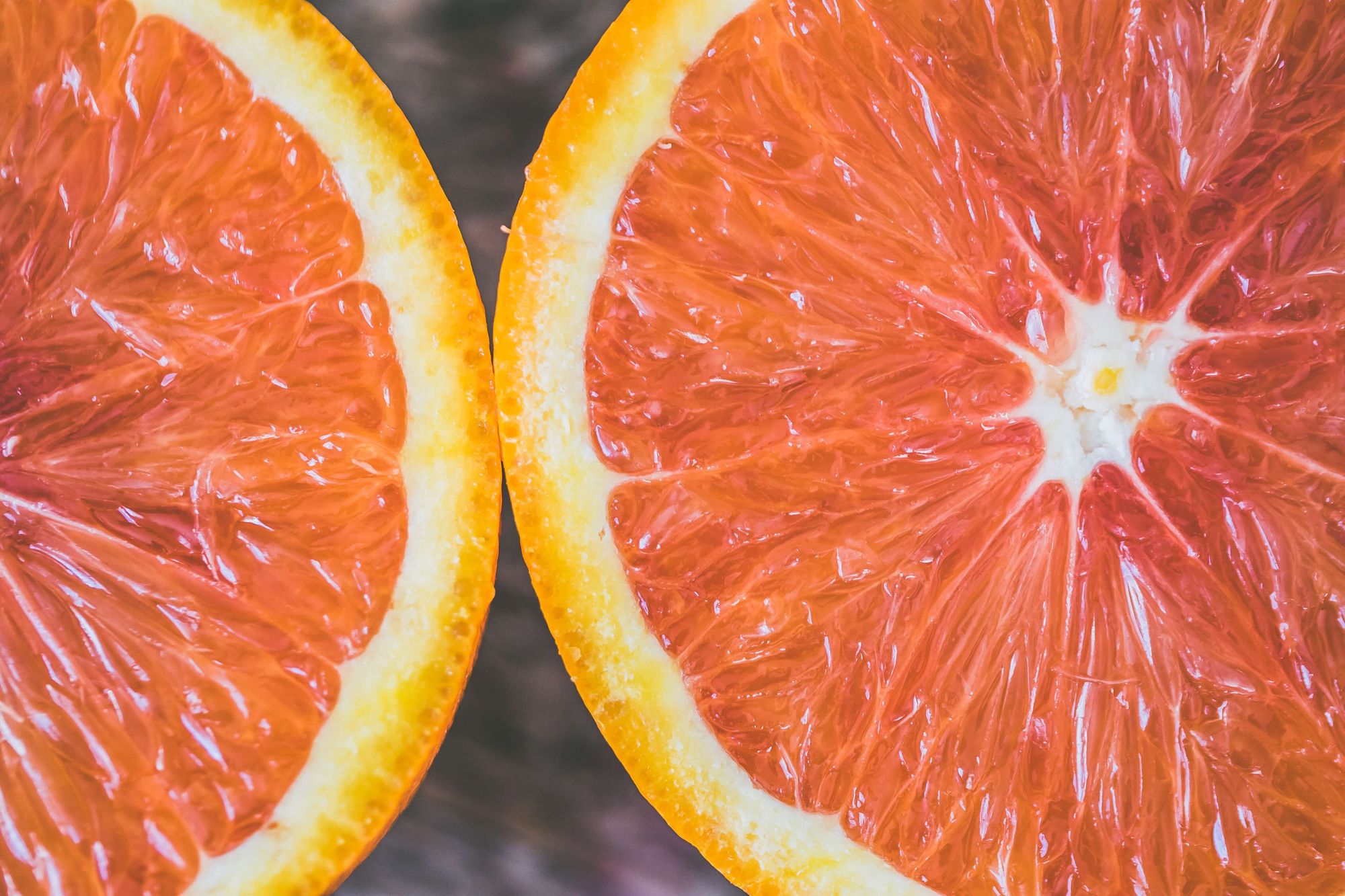 Why do personas fail?
Personas are awesome tools used by companies the world over to:
Create products your target market wants,
Help you market your product effectively,
Develop products and features,
Understand the buying decisions of the customer.
However, it isn't always a stroll in the park - not by a long shot. There are times when personas don't quite hit the spot, and they can be misunderstood and misused.
There are several reasons why personas may not have the desired effect:
You don't have leadership support
Support from leadership figures plays a fundamental role in the successful implementation of personas, but perceptions of product marketing aren't always rosy; there's sometimes a misalignment when it comes to the relationship between product marketers and leadership figures.
As a product marketer, you'll immediately find yourself up against it if senior figures are reluctant to grant you buy-in to support your personas. In some cases, they may think they've got an idea of who your personas are, and could be reluctant to provide you with the backing you need to perform to your potential.
For example, position your personas as an alignment resource. Because let's face it, if alignment in your company is skewed, this can lead to customer churn, and reactivating churned customers is no mean feat.
Your personas are forced on your colleagues
Teamwork makes the dream work.
Sure, it's one of the cheesiest, corniest clichés in the book, but it rings true - this product marketing skill is essential when it comes to building personas that kick ass.
Companies can fall into the trap of creating personas in a silo and when personas are imposed on team members, they don't know the ins and outs of how they were formed in the first place, let alone how to use them properly.
You need to adopt an inclusive mindset whenever you're creating or developing personas. Including your team members, key stakeholders, and persona end-users will enhance the validity of your research.
You're not communicating properly
"A lack of communication leaves fear and doubt."
While we'd love to say we birthed those words of wisdom, we're merely quoting actor Kellen Lutz, but the sentiment doesn't change.
You could hit a home run and create the granddaddy of personas, but if you and your team aren't on the same page, they're useless.
The resolution? Organize a meeting, order pizza, and smash your internal communication; grab the bull by the horns and tell your colleagues how the personas can be used to impact your projects.
Oftentimes, if people don't know what to do, they won't ask. So, nip it in the bud before it reaches that stage and outline:
What they are,
What you're going to do with them,
How they'll help you all do your jobs.
Your personas are invalid
Every persona you and your team create should be unique and built with a clear-cut objective; there's no such thing as a general formula you can apply across the board.
Despite this, there are times when PMMs fall into the trap of either creating personas that don't correspond to their needs or reusing the same persona multiple times, and this is a recipe for disaster.
View each instance as a blank canvas, and don't be tempted to try and shoehorn square pegs into round holes to save time. Trust us, you'll pay for it further down the line.
How do you tackle personas? Have you struggled with them and need advice? Share with the B2B Marketing Alliance Community!