Cut a good B2B marketer and they'll bleed leads. Well, not quite, but lead generation and nurturing are often high on the list of B2B marketing priorities. This means any tools which can make the process more effective and sophisticated will be of benefit to both marketers and the rest of the company.
After all, companies with mature, sophisticated lead generation processes generate on average 133% more revenue than companies without them.
Many of the latest and greatest marketing tools are incorporating AI in some way. We've previously covered how it can get rid of most of your busy work, or how it can help you personalize your marketing. But in this article, we're going to dig into the what, why, and how AI can improve your lead generating and nurturing.
Segment and identify your prospects
You can't generate effective leads if you don't know where your most likely prospects are. AI can be used to analyze your current customers, segment them based on different criteria, develop profiles for similar potential customers, and even provide sophisticated, data-driven models on how best to reach them.
Had loads of great prospects through LinkedIn? You can use their data to generate targeting parameters for future social media campaigns. This allows you to find more prospects in the form of similar companies and the right decision-makers who can influence a sale.
That's just one example, it really just depends on the data you're able to provide the AI to analyze.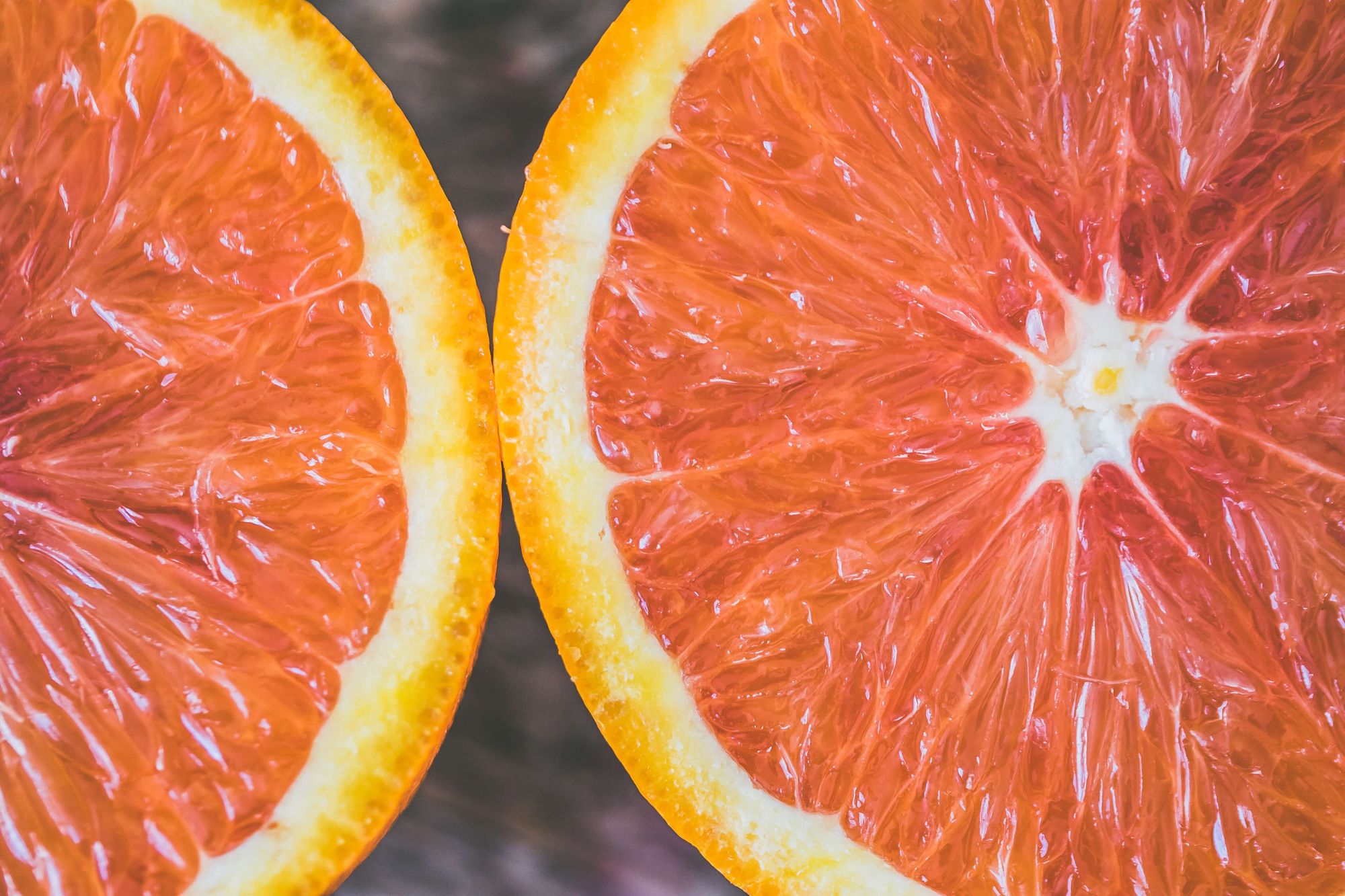 Qualify and score leads more effectively
At the end of the day, using just the number of leads generated as a KPI is nothing more than a vanity metric. If you're generating leads that aren't increasing your revenue, you aren't getting much in terms of ROI when it comes to your lead-generating activities. What you need to be shooting for is sales-qualified leads (SQLs).
SQLs are leads who have moved through your marketing funnel, and either head to purchase on your site, or are ready to have their details passed onto your sales team.
AI can use predictive analysis to identify the prospects most likely to become SQLs. Allowing you to focus your marketing activities on them and not waste time and resources on leads that are more likely to go cold.
You can also use AI to score your leads. Lead scoring is the process of analyzing prospects and assigning them a score based on how likely they are to become sales-qualified and how valuable they could be to your company in terms of lifetime customer value (LTV). With this knowledge, you'll be able to decide how much resource it's worth assigning to nail that score.
But leads rarely come to you already sales-qualified, no matter how high a score you've assigned them (would that it were so simple). Rather they take some nurturing to push them through your marketing funnel. And AI can help with that too…
Nurture your leads
Nurturing is an all-too-often-neglected part of the lead generation process. Companies often put far too much focus on top-of-funnel activities, despite the clear efficacy of having defined lead nurturing processes in place.
Nurtured leads generate 10% greater sales opportunities as the leads are more sales-ready. The most effective companies at nurturing leads can generate 50% more sales for a third of the cost, and nurtured leads can spend up to 47% more than unnurtured.
AI can allow you to generate more effective lead nurturing processes by using predictive analysis to produce personalized buyer journeys for each customer.
The predictive analysis can use a combination of different data:
Data on the prospect: What type of buyer persona does the prospect fit, and how similar are they to your current customers? Your AI can develop a buyer journey that's worked with similar customers.
Behavioral data: What content has the prospect been engaging with, or what products have they been browsing? With this information, AI can create a journey that reflects the ways they're interacting with your brand.
You could even use a combination of both sets of data. With this analysis, AI will be able to recommend relevant content to the customer, schedule email updates, and create a timeline for when and how the sales team should touch base with the prospect.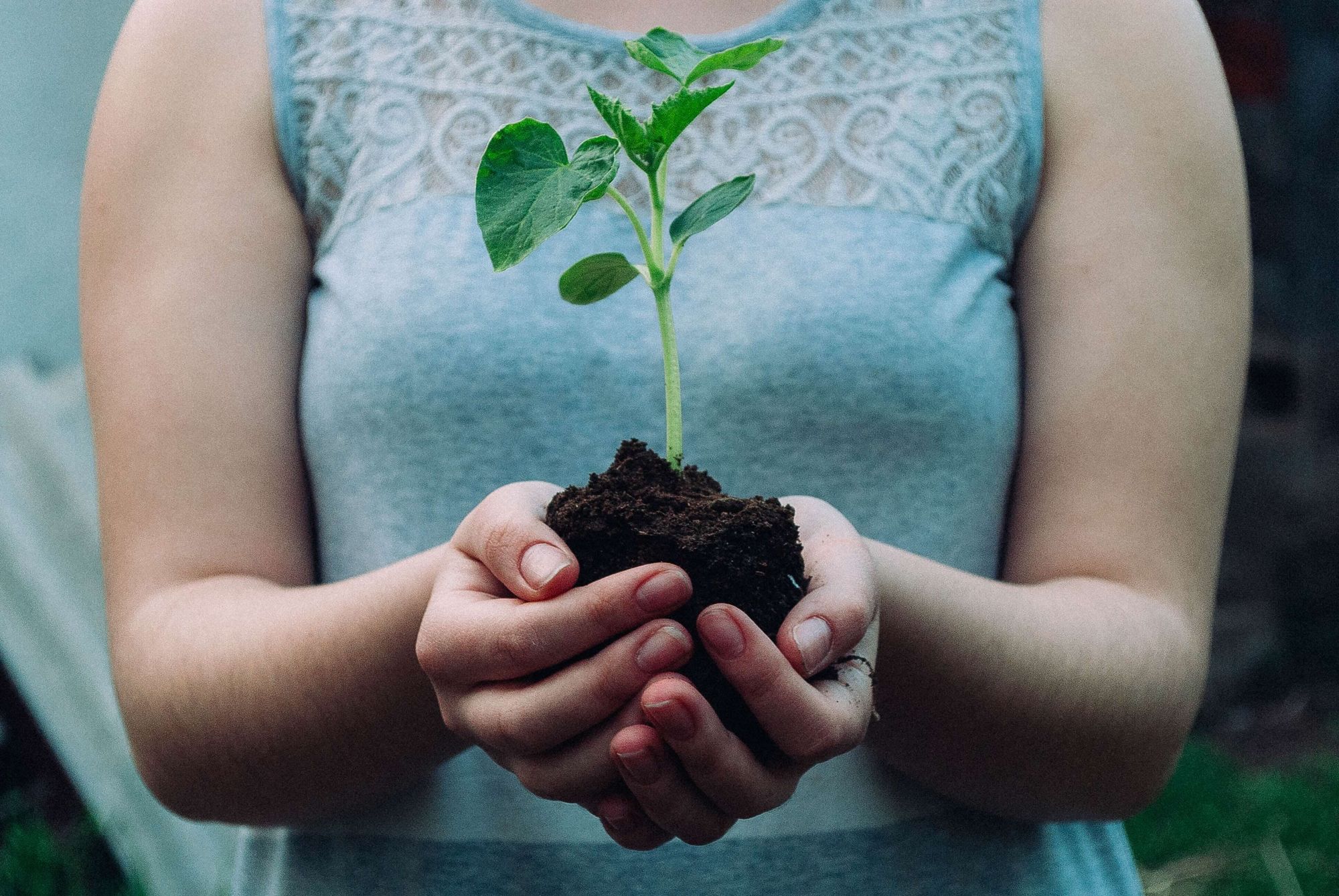 Final thoughts
Now, most of what we've described above could be done without an AI. However, analyzing and interpreting all that data, and developing a model from the results, is an extremely long-winded, complex, and mind-numbingly dull process for humans to tackle.
Much easier to pump all that data into an AI engine and let that take care of the process on a timescale that can be measured in minutes rather than hours (or even days). You and your team will then have more time to find creative ways to utilize the results and models your AI produces.
Because it's also worth noting that AI won't produce a fully-fledged marketing campaign for you to use. However, it can provide you with the tools and information to create more sophisticated, targeted marketing.
You'll be able to generate not just more leads, but better leads that are more likely to become SQLs using data-driven processes, rather than relying on interpretation and gut instinct.
What applications are you interested in for AI in B2B marketing? Are you already achieving great things with its help? Share them with the B2B Marketing Alliance Community!