Welcome to RMA Insider! 🎉
You've just joined one of the world's fastest-growing communities of like-minded revenue marketers, and unlocked access to a membership packed with invaluable resources designed to accelerate your learning journey.
3x important bits of info before we let you go:
1) We'll be sliding into your inbox every Wednesday with expert insights - keep an eye for us and make sure you don't miss a beat.
2) If you need to get back to your dashboard from anywhere on the site, just head to Dashboard at the top-right of your screen.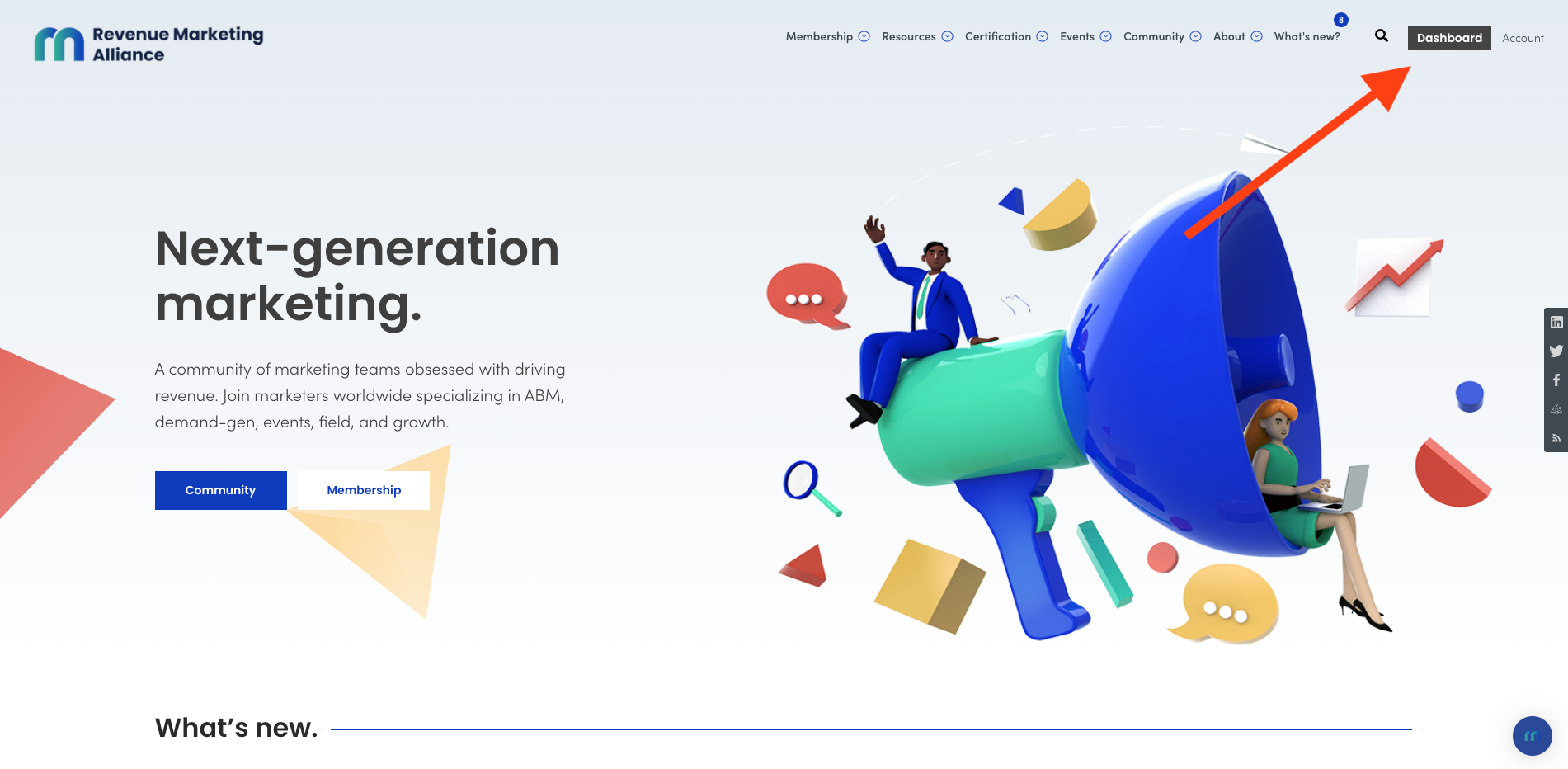 3) We're here whenever you need us on live chat. For that, you just wanna head to the bottom-right.