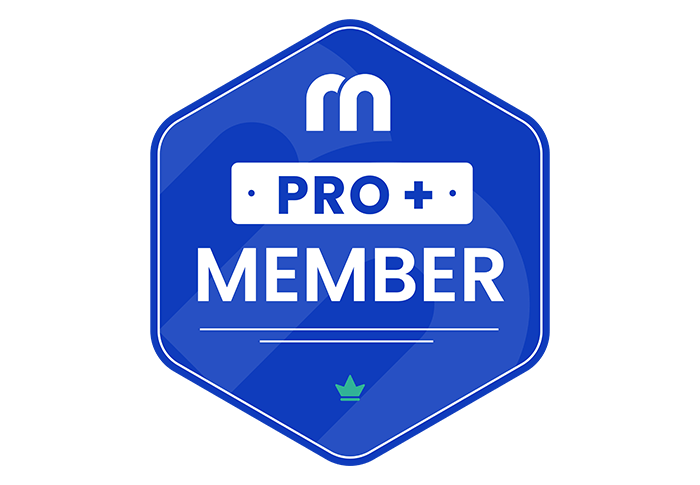 Accelerate your revenue marketing career.
Develop your knowledge in everything from ABM to segmentation with ideas and resources you can apply to everyday projects. Learn today, apply tomorrow.
World-class revenue marketing resources worth $5,000+ in 1 membership dashboard.
RevMar Certified: Core
Masters courses
100+ hours of OnDemand insights
50+ templates & frameworks
Mentor program
Members-only community
Early access to reports
Free summit access
Discounts on events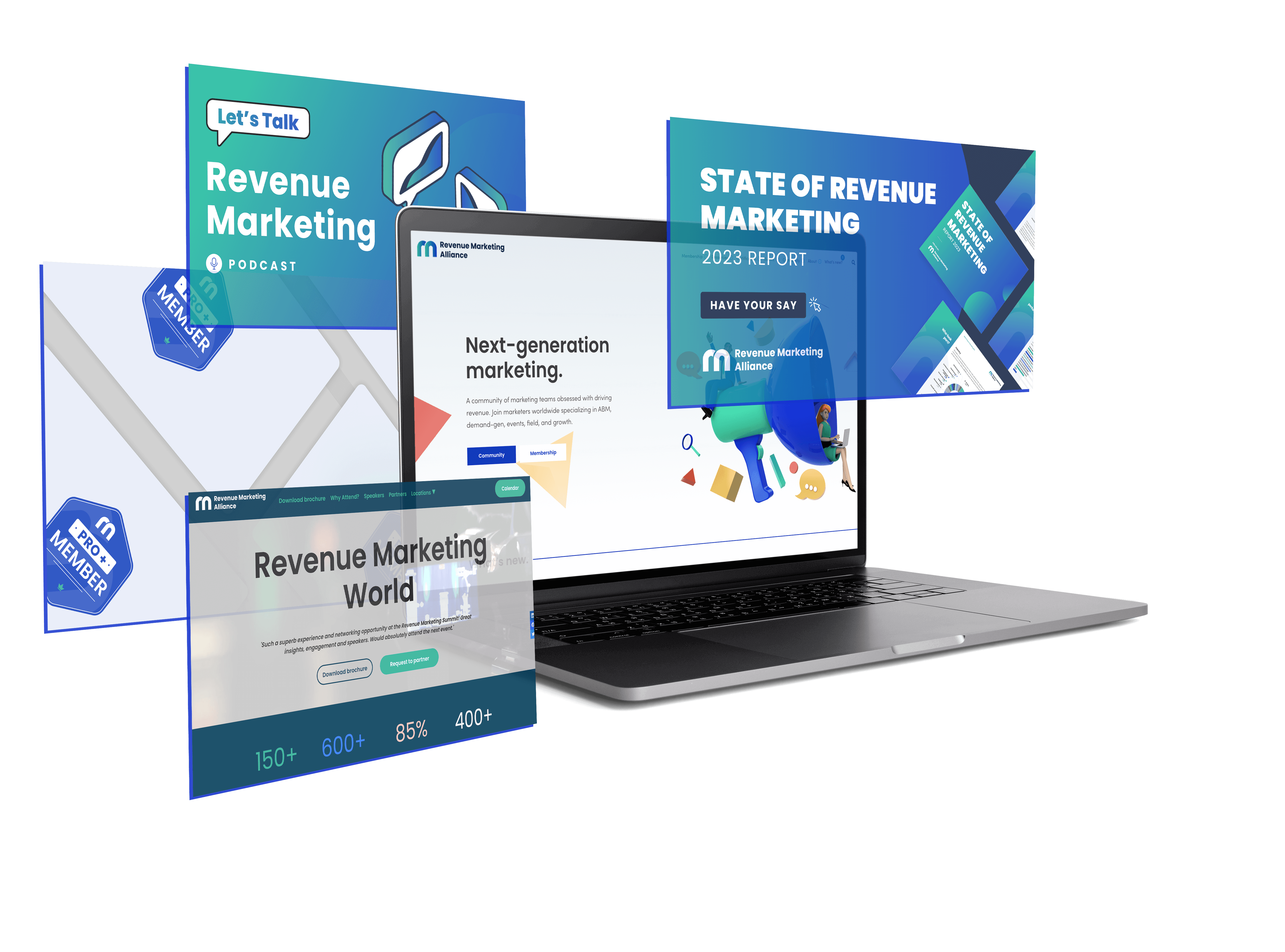 What's Pro+ membership?
Pro+ membership is our comprehensive course and membership subscription - a game-changer for marketers like you who're eager to excel in their careers and stay ahead.

Gain access to an ever-growing bank of accredited courses, real-world case studies, tried and tested templates, and solution-focused events, all designed to fulfill your learning & development (L&D) needs and fast-track your career trajectory.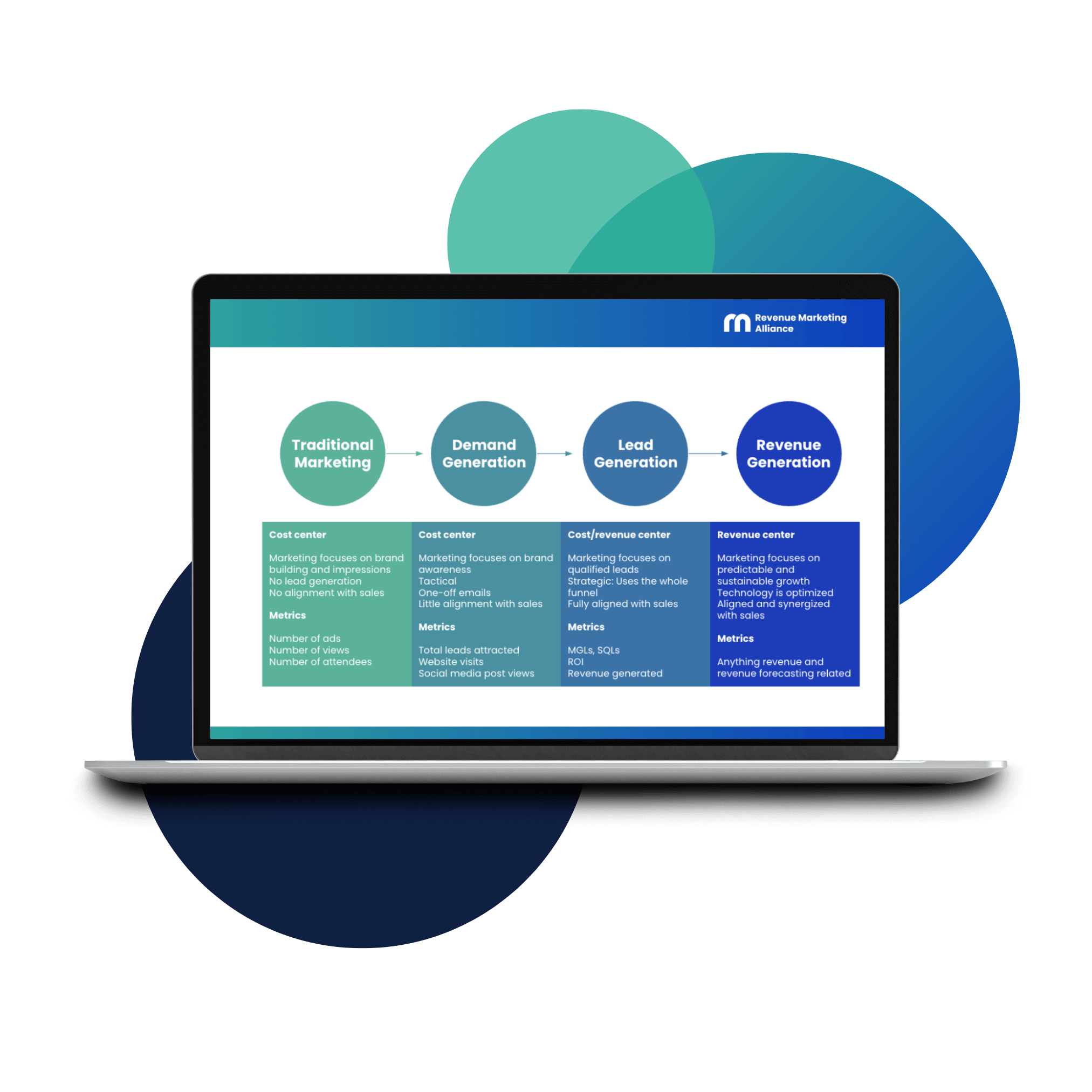 Why should you sign up?
Pro+ membership gives you an immense head start, allowing you to accomplish in months what normally takes years. With Pro+, you can:
Shorten your learning curve dramatically with instant access to comprehensive marketing education.
Solve work challenges faster by leveraging proven case studies and templates.
Stay on the cutting edge of marketing with the latest trainings and best practices.
Expand your professional network and get mentoring to take your career to new heights.
Show employers you're serious about marketing excellence through a prestigious professional membership.
Pro+ compresses years of experience and resources into one convenient membership. Sign up today to fast-track your marketing competency and career growth.
"Revenue Marketing Alliance is a great place to learn more about marketing in general and about revenue marketing especially, they have expert and industry-leading guest speakers and mentors from leading companies in the market. Plus, a community of a wealth of knowledge and support and inspiration, it's a great place to learn and also get support, inspiration, and networking from members all over the world."

- Mohamed Elgarem, Senior Marketing Executive at EIM Group
Learn from revenue marketing experts like: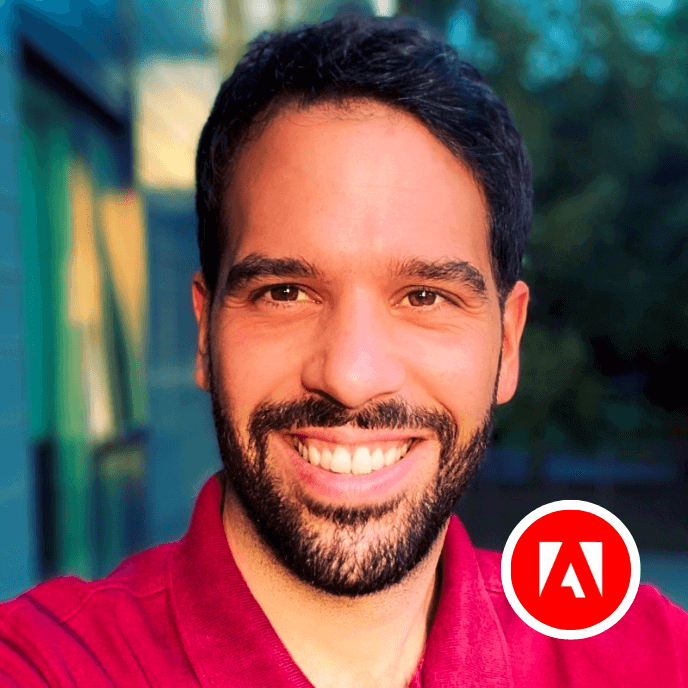 Paolo Negrini, Head of International Marketing Technology at Adobe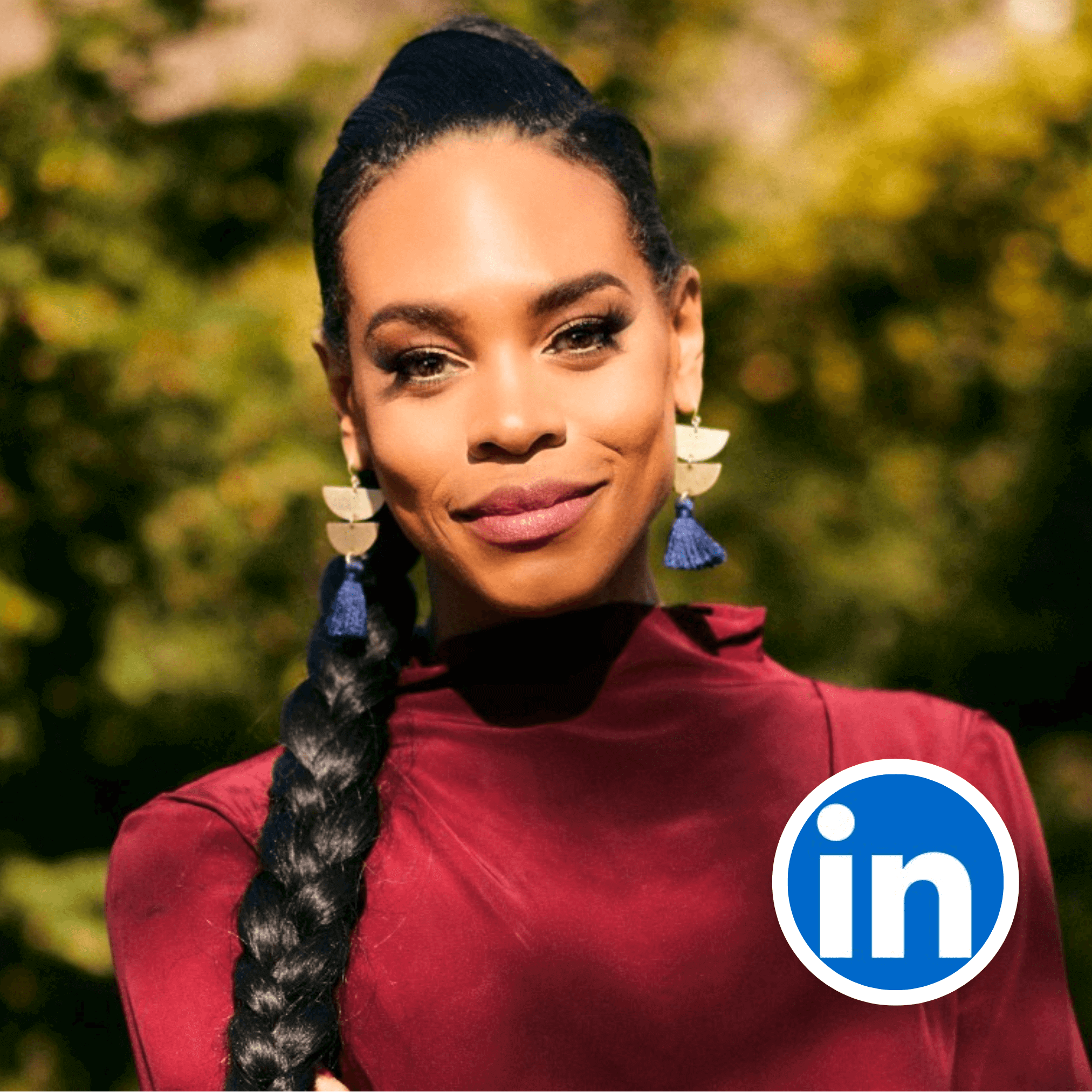 Tyrona Heath, Director - Market Engagement at LinkedIn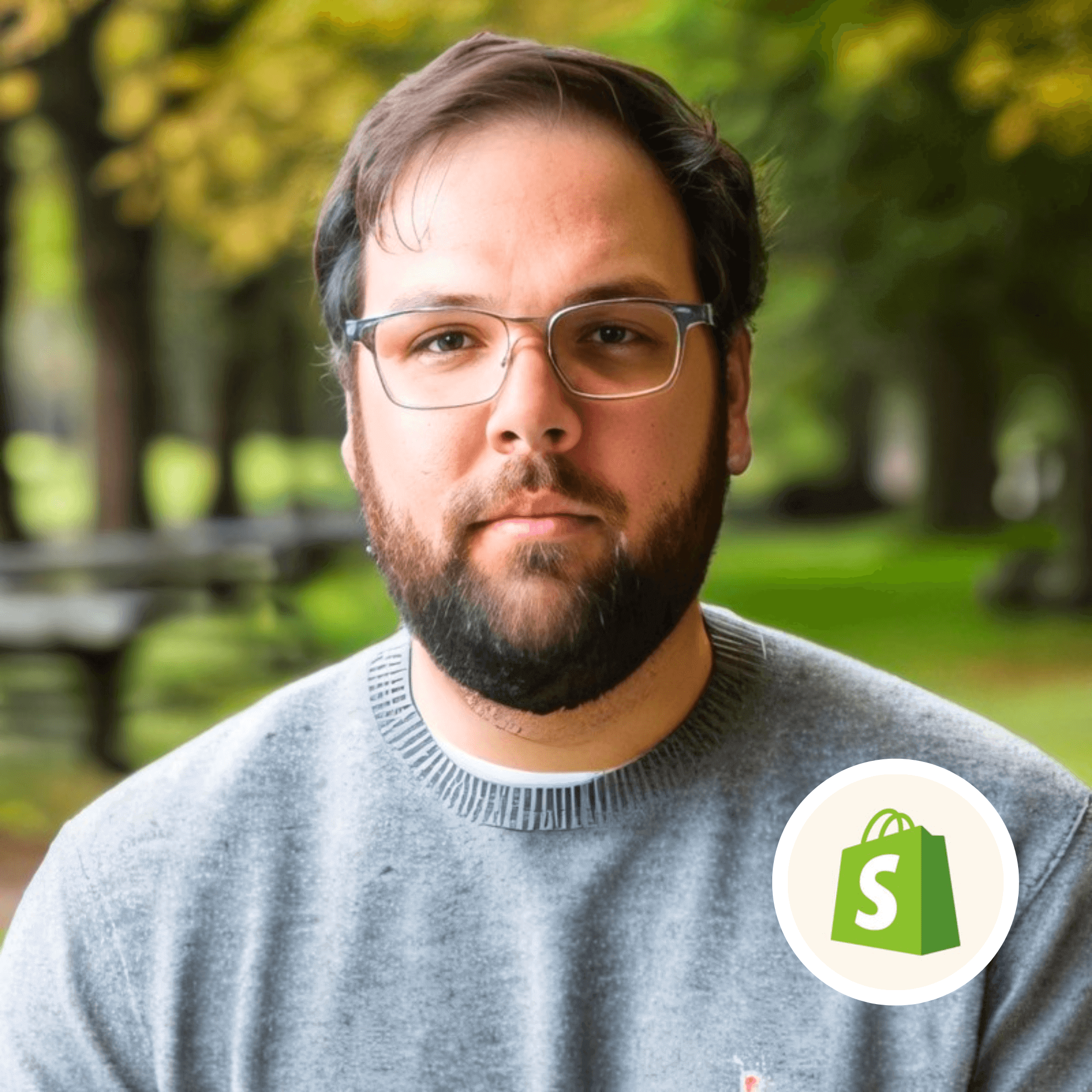 Paul Shapiro, Head of Technical SEO, Growth Marketing Lead at Shopify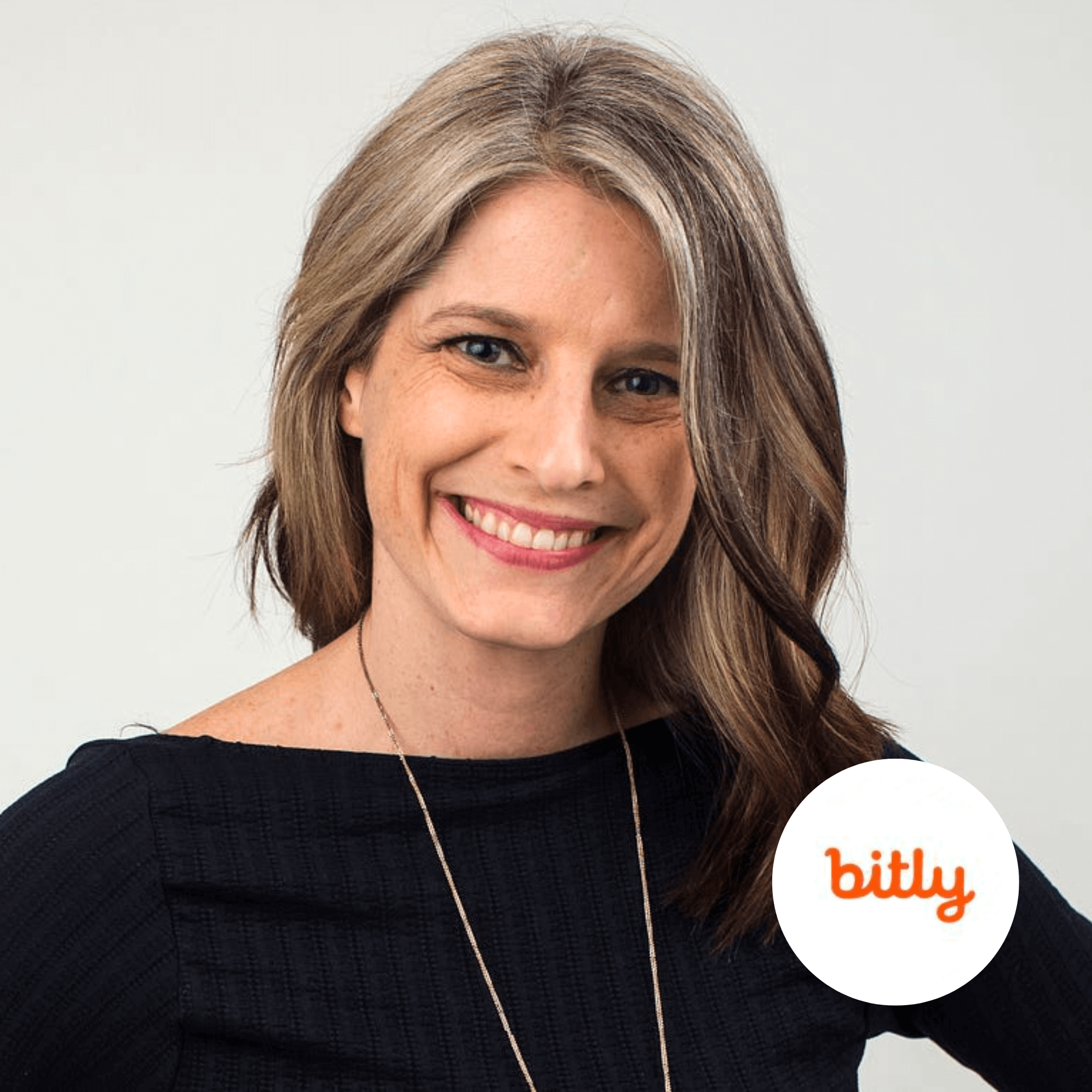 Tara Robertson, Chief Marketing Officer at Bitly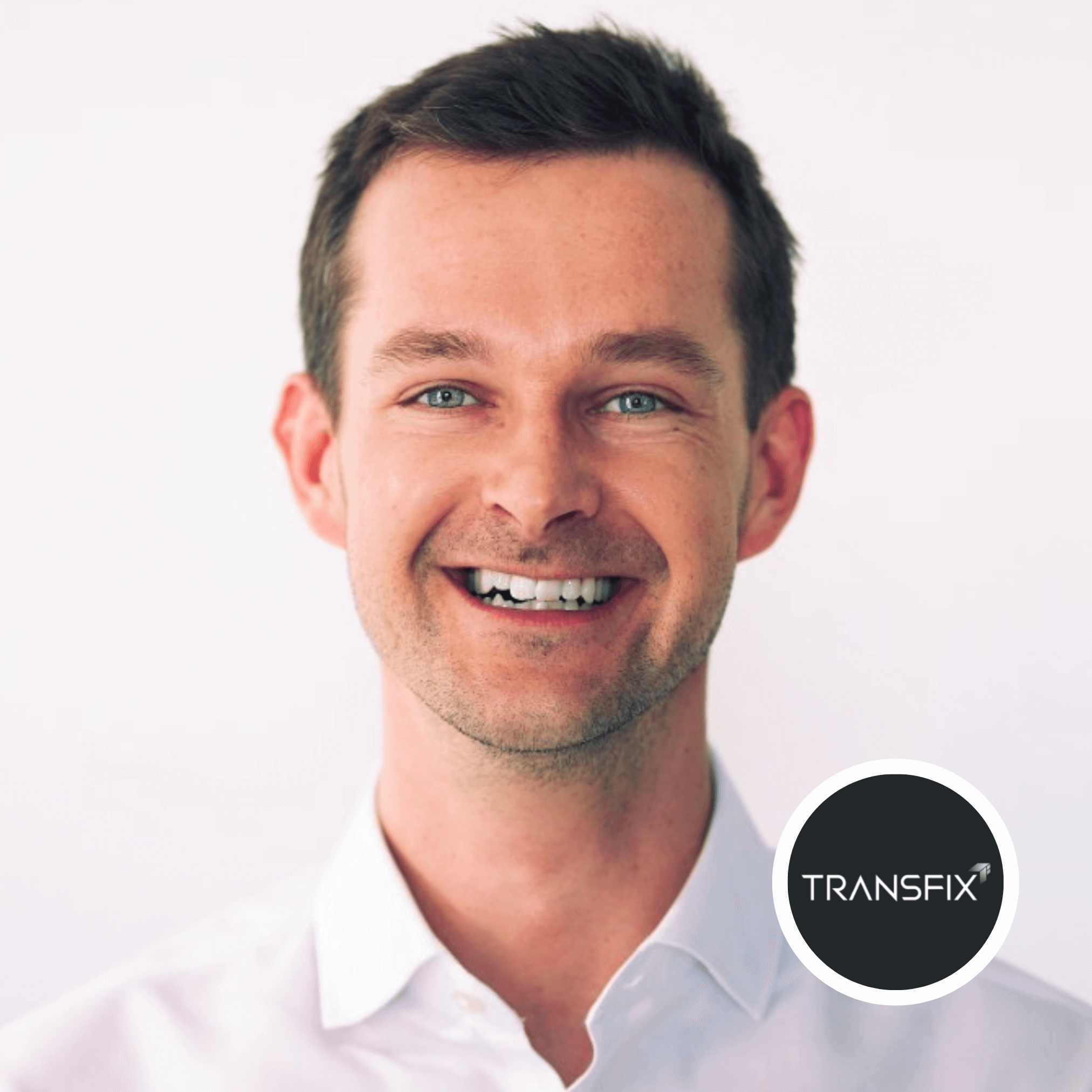 Tobes Kelly, VP of Revenue & Product Marketing at Transfix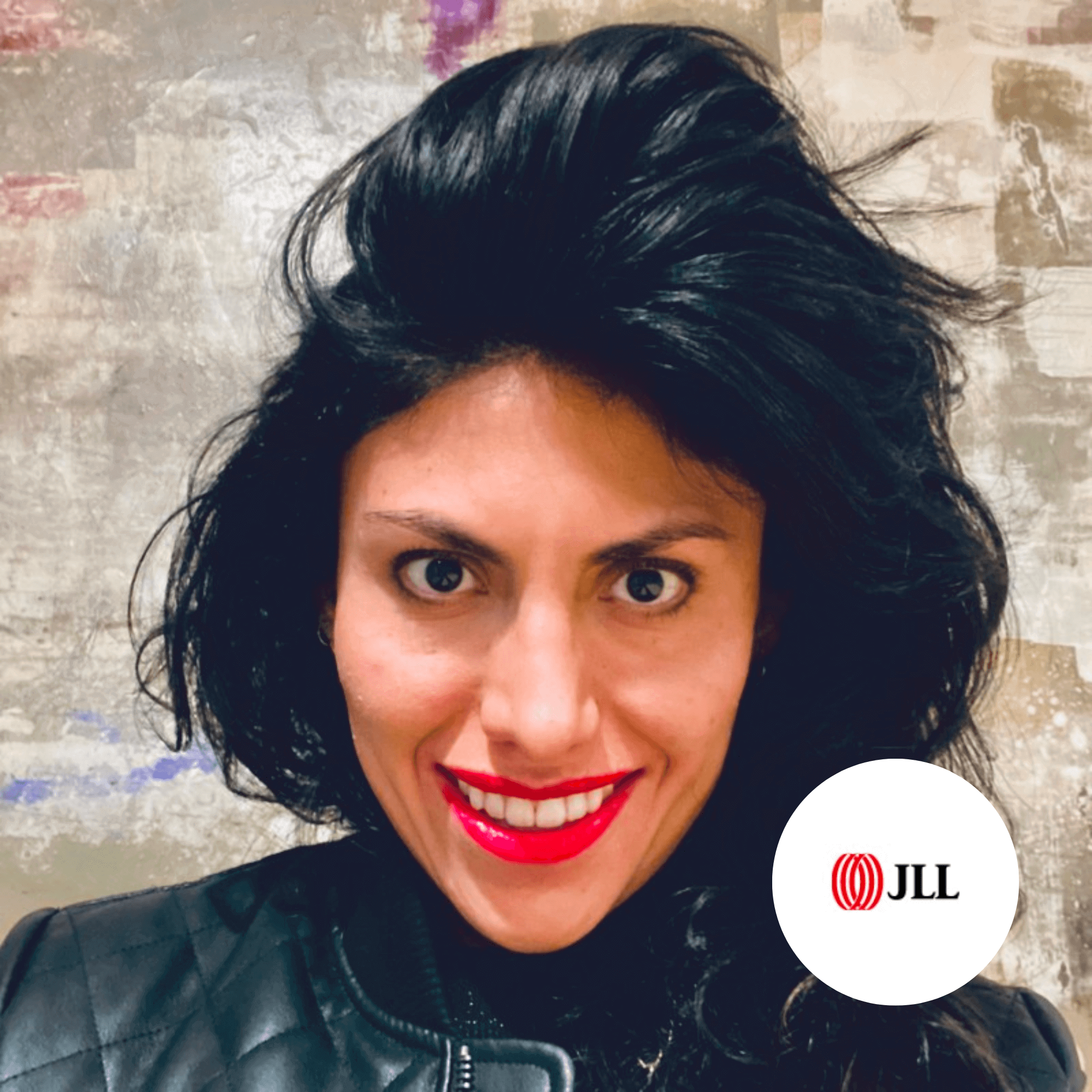 Lorena Morales, Director of Global Digital Revenue Operations at JLL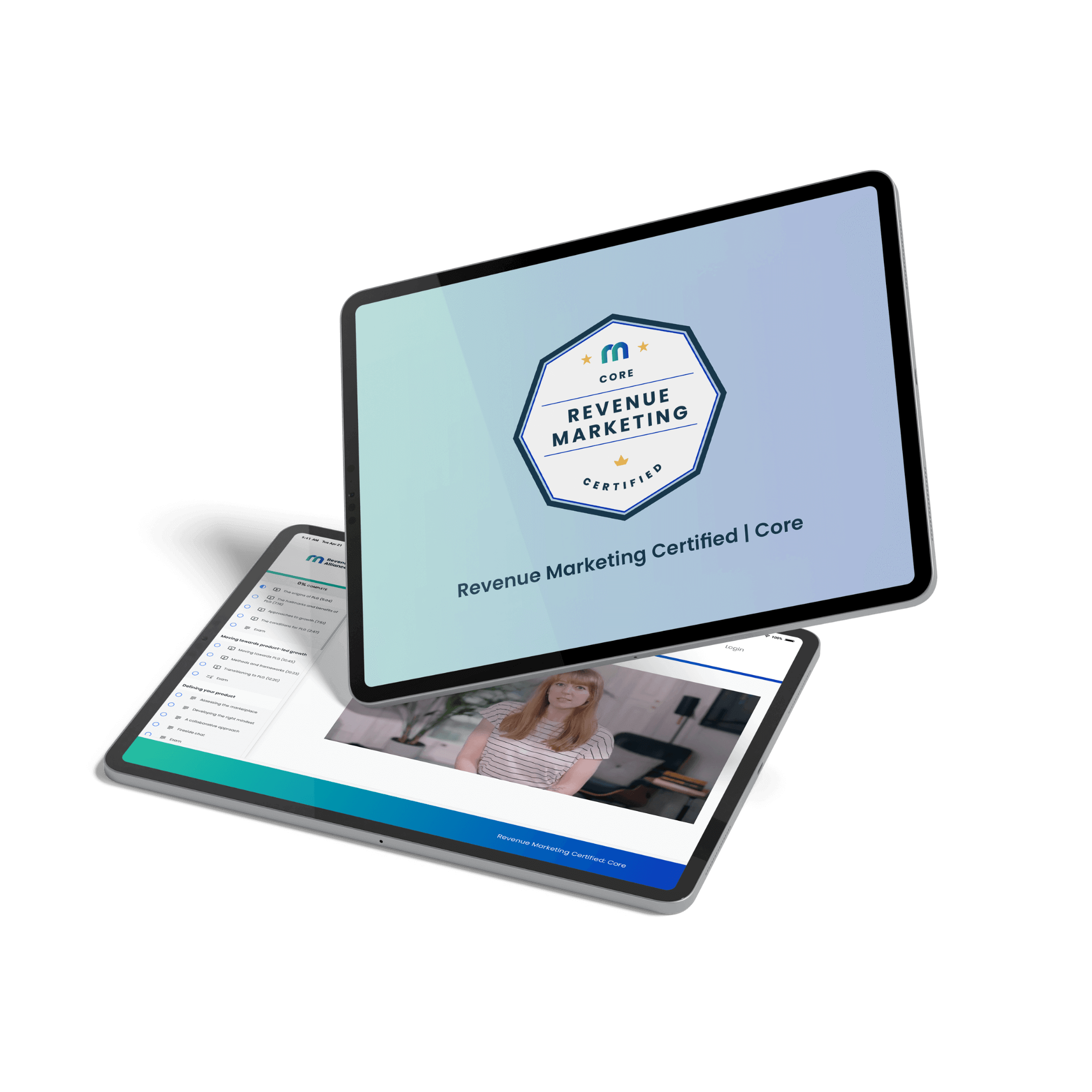 What's included in the Pro+ subscription?
🚀 Revenue Marketing Certified: Core. Essential frameworks, templates, and insider secrets on leads and funnels, revenue growth, marketing campaigns, feedback loops, and team alignment.

🚀 All Master's courses (coming soon). Deep-dive, 2-3 hour courses on everything from positioning to segmentation. Learn from tried and tested frameworks and raise your game in every element of revenue marketing.

🚀 A free ticket to an in-person Summit of your choice. Join one Revenue Marketing Summit of your choosing for free every year your subscription is active (RRP $1,295).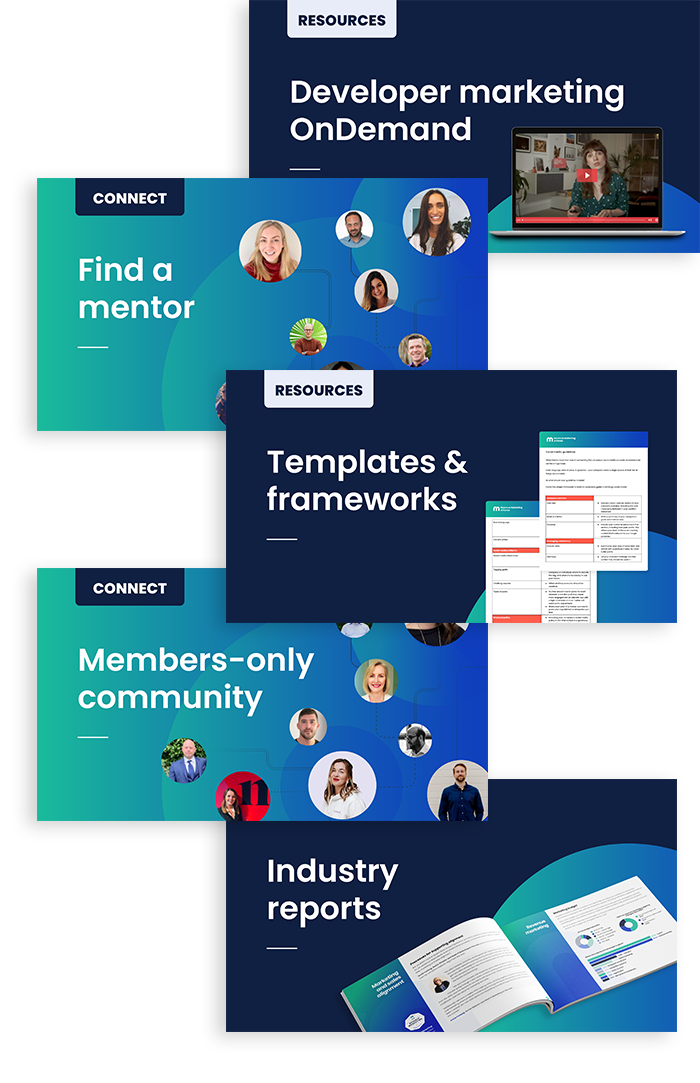 Everything you need to excel.
🎬 OnDemand content. Tap into the latest trends, success stories, and learning curves, with case study-led video content from Amazon, Mastercard, G2, and more.

✍ Real-world insights. An entire library of action-led content written by revenue marketers from orgs like Indeed, Pleo, LinkedIn, and more.

📒 Frameworks & templates. 50+ templates & frameworks to help you save time, streamline processes, and work off industry-standard documents.

🎯 Members-only community. Access to a private, members-only workspace to collaborate with fellow members and your cross-collaborative peers.

👥 Mentor program. Grow your personal and professional confidence with support and advice from experienced PMM mentors - or impart your wisdom and become a mentor yourself.

🎟 Live stream access to all Revenue Marketing Summits.
FAQs
Are the courses and templates updated regularly?
Yes, we continuously update our resources to keep up with the latest marketing trends and best practices.
Can I cancel my Pro+ membership at any time?
Absolutely! We offer a hassle-free cancellation policy. You can cancel your membership anytime from your account settings.
How do I access the courses and templates?
Once you become a Pro+ member, you'll receive a personalized login to our platform, where you can access all the resources.
How does this subscription work?
Providing you keep your subscription active, you get unlimited access to a huge suite of courses and resources to help you throughout your career.

This includes all (current and future) Core and Master's courses. Plus, access to all resources that are included within the RMA Pro membership plan (see what's included here). You also get one free ticket each year to a Revenue Marketing Summit of your choice.
How much is this subscription?
You get all of this for just $1,999 a year.