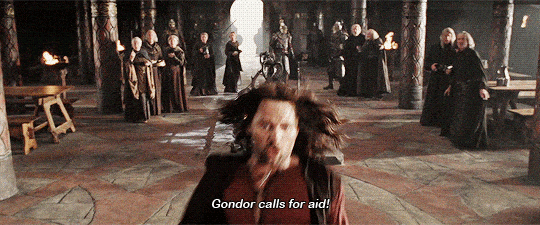 So you've found your way to the contact page, which probably means you want to talk to us, right? That's great! Please write your message in invisible ink using a quill from an eagle on a scrap of parchment, attach it to the leg of a raven, wait until the summer solstice and take it to the top of a tall mountain-
Wait, actually we scrapped that plan.
Below are some handy links if you want to get in touch with us with any revenue marketing questions, content suggestions or feedback, partnership inquiries, or just to say 'hi':
Sponsor or partner opportunities: partner@revenuemarketingalliance.com
Individual contributions: contribute@revenuemarketingalliance.com
Anything else: hello@revenuemarketingalliance.com
If you do want to contact us through mystical raven mail, let us know and we can have a word with the ancient wizard who offered us the idea (we're all about supporting start-ups).