Kiran Khan is a proven Product Marketing Leader and storyteller with 20 years of experience in enterprise technology marketing. She is passionate about introducing new technologies that address disruptions, developing scaled marketing initiatives, and enabling global sales teams with authentic, meaningful, and data-driven content. Kiran is cleanly driven by innovation in cloud infrastructure, telco, multi-cloud environments, enterprise SaaS and IoT environments.
She has led global tech product marketing, partner management, go-to marketing, and business development initiatives across Fortune 500 companies as well as startups, which kind of brings us on to today's topic.
Welcome, Kiran, it's great to have you join us, if you just want to fill in any gaps in your introduction, that would be great.
Thanks for that lovely introduction. I think what helps me help startups is that I have worked in companies that are probably 10x or 20x their size, and I have been with them where startups are headed.
That gives me the ability to plan, execute, and iterate. And the other thing I want to mention is the discussion is not restricted to startups alone. But it's also important to growth opportunities, any kind of new product introductions, new market creation, and new process creation in existing businesses.
We're going to be talking about a kind of idealized model in this article. Could you give us a bit more context on the type of startups we're going to be referring to, that's a great place to start.
I'm mostly referring to the B2B technologies/SaaS startups. And the setting that I have in mind is somebody who's secured early-stage investment and the founding team is in place, somebody who may have a clear and viable product vision, or what is referred to as MVP, and the execution for that product in place.
And at this point, they're feeling an urgent need to activate go to market as well as the sales engine. So that's probably the great starting point for something that we're discussing here today.
How do you define B2B marketing? And what are some of the disciplines that you see in there?
I'd like divide it up into four discrete parts or disciplines if I may. Dimension is one. That includes the marketing technologist or the analytics piece, the operations piece.
Product marketing is another which includes messaging and competitive positioning and content creation and all that kind of good stuff.
Market positioning and strategy is another wherein you're figuring out SEO, SEM, email marketing, and any kind of performance-based tools that you want to be using, unpaid growth, and so on.
And finally, PR, comms, and branding. That is the fourth one, which includes of course, social media as well. This in my mind is what constitutes the marketing discipline in B2Bs.
So thinking about this kind of ideal positioning of your startup, what are the key fundamental areas how a startup can set themselves up for success?
Yeah, I think most founders think that they need an experienced individual to start revving up demand Gen and bringing in leads. They think, okay, I have to make sales productive with leads, I have to invest in SEO and SEM, I have to turn on email marketing, I have to crank out webinars. So I would argue that's actually a wrong approach.
Your first marketing hire should be a person who can take responsibility to create a sales pipeline, a strategic thinker who can roll up their sleeves also, and who comes with a broad skill set to lay the content foundation, for example, the website. And enable the sales team with content with the tactics that they need and with persona criteria. This person should be able to create content engines as well as the tactics associated with them.
I recommend starting with a product marketing leader, who is willing to do all of this and a few goals that one would achieve here is one, articulate that whole value proposition and messaging, and create that challenge solution story, the before and after for this product. Second, create that competitive positioning, study the environment, include what is in direct competition, what is in-direct competition, and come up with very actionable marketing goals there.
Thirdly, get that story right, get that clear product vision from PMM, make the right channel investments into how the story will go out. Because if you get the story wrong, and you amplify it, then it's money down the drain. So making that product story viable will basically help your sellers get behind it and enable them to succeed.
Finally, being able to work very closely with customers and potentials to figure out what is really working with respect to the product and what may not be working. I think these are the few things that the first marketing hire should be able to do. And therefore, it behooves them to be more content-oriented, more product marketing oriented.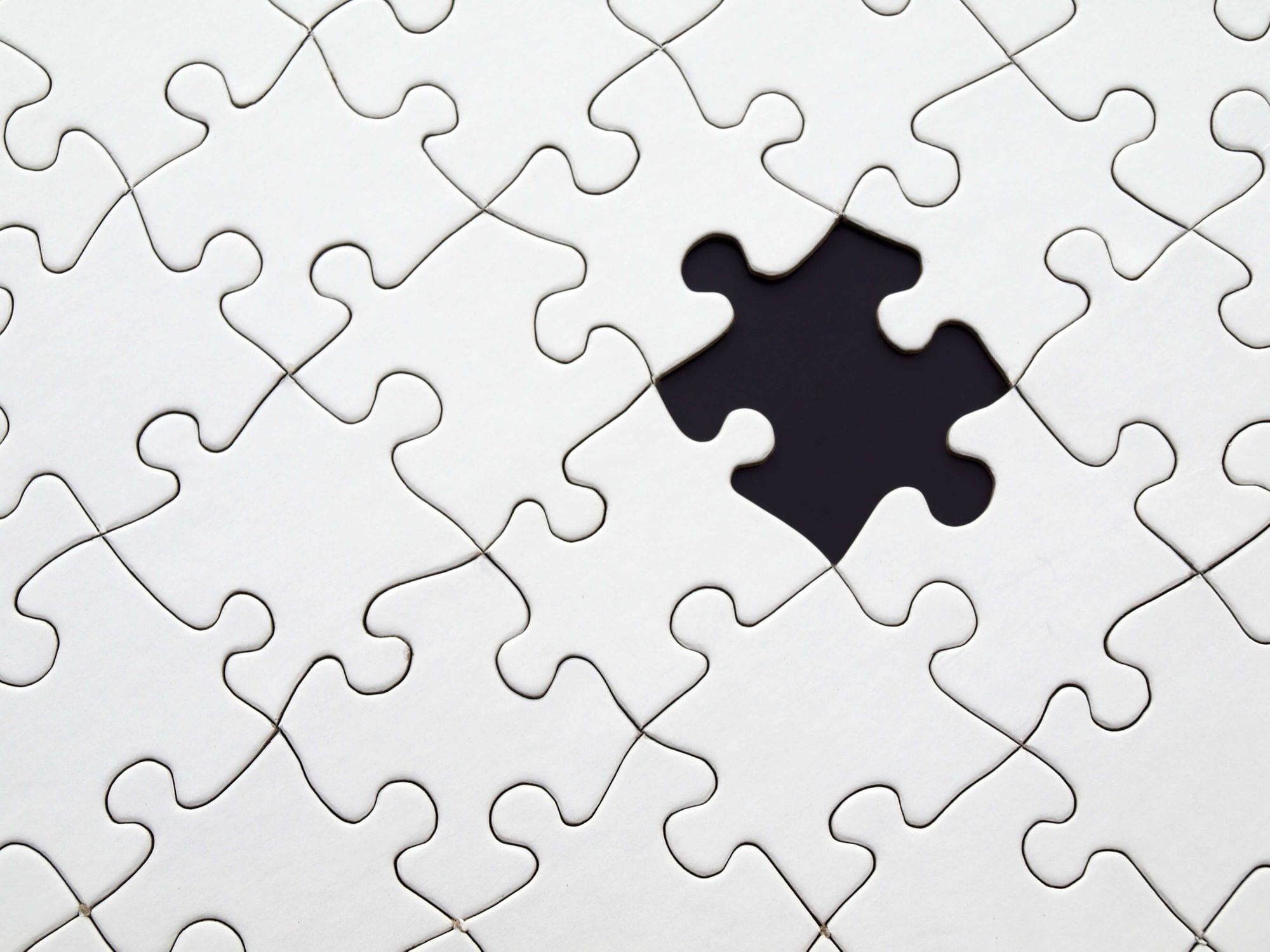 That also just shows how multifaceted the role of a product marketer is as well, and how strategic it needs to be from the outset.
Yes, absolutely.
So once the startup has a viable idea for their product, what are the steps towards your product launch strategy?
I think there are a few steps to be taken, as I said as an answer to the previous question, all marketing at this point in time is product marketing and needs to be a focused effort from a domain expert and an articulator.
So the first effort would be in terms of raising awareness, while not saturating your early market. This is your opportunity to create that good first impression, and you get very few opportunities to do it. So take that opportunity, don't run before you walk, I think that's the first step.
The second one is to make sales productive. So do sales enablement, not demand gen. Sales need those enablement, tools, including company presentations, any kind of case studies, of course, the website itself, materials for webinars, conference presentations, anything to take them in front of the customer.
They don't necessarily need leads, they're probably working on those very well themselves. And by definition, product marketing, in this case, is that generalist with broad skill sets, like you rightly said, there's a lot of scope here to be achieved. So they are trying to stand up these various marketing disciplines, create that website or write those articles that have to be disseminated for thought leadership, pick and managed PR agencies if you want to be able to involve them, run an analyst tour, get our betas in front of the analysts.
Optimize the website for search so SEO/SEM does come into play there. And then that initiates that SEM campaign, and then pick up on the basic marketing tools that would be needed to make us all viable. So I think those are sort of the tactics, if I may, that the person would have to carry out.
Thinking about a bit of a bigger picture,  what do the business objectives and resources dictate about who and when you hire?
Yeah. I think a lot of that depends on the business objectives and resources. You can solve that question about the sort of who to hire in terms of seniority and domain expertise and when to hire. For example, these are a few scenarios.
You want to be able to carry out a product launch, a full-blown product launch including a huge multi-channel marketing push, then you need that senior strategist person with a proven track record. But with early-stage skill, so somebody who's a strategist, but rolls up their sleeves.
But if you and your product are sort of unproven in terms of a market fit, then hire a more junior generalist, somebody with well-rounded marketing knowledge can shift from sort of product marketing, to demand gen, to having that digital-savvy in terms of social media, figuring out what the most important channels are to use to be able to take the message out.
A strong communicator because there's going to be a lot of interpersonal cross-functional work that is carried out. And of course, a solid writer. In this case, extremely coachable, if that is an adjective. So somebody like that would be a person who you would hire if you're market fit is unproven. But if you know what you're doing, and if you have that strong market fit in place, then a product launch is what will work for you.
What are a few of the key things that a seller needs for activation?
Yeah, it's all about the seller. To make sales productive, again, as I mentioned before, do sales enablement, not demand Gen. Sales need those enablement tools, which include company presentations, a case study, a use case matrix, if I may, an ROI calculator, the website, of course, needs to be up and running and very functional.
If they wanted to participate in webinars, industry webinars, then we need to be able to help them do that. Conference presentations, again, industry-focused, external focus. So of course, this is something that needs a domain expert, who can go in and create this content, and that's what makes sales most productive in the early stages.
A silly mistake on a website can completely undermine your entire efforts. So it's so crucial to have some expert in that area leading on that project. Do you have any advice on how startups can grab customer mindshare and really stay relevant?
Yeah, customers, that's the other angle which is so important and so key to this entire effort, your single best marketing asset as an early B2B company or a company that is trying to make inroads with growth initiatives and new product introduction are your early customers. Those are the people who love you and who have glommed on to what you have to offer.
So, it behooves you to gain mindshare through awareness generation methods, in their minds, in the minds of the early customers as well as in the general market. If you fail to do so, you may lose out to an existing competitor with probably more resources and they could be working much harder on their branding, their positioning, their awareness generation tactics.
Soon they start dominating the conversations in the industry and now it takes you a bigger effort to dislodge that competitor and establish yourself. So it is that important to be able to stay competitive and relevant to your customer and achieve that top of mind status with the customer based on your awareness generation methods, which come from product marketing,
Got questions about product marketing in B2B startups? Maybe you've got some handy insights to share. Head to the B2B Marketing Alliance Community!