The pandemic has proved the value of content marketing to B2B brands, and two-thirds of marketers state their content budgets will be increasing in 2022.
But what should they be spending that budget on?
We've identified five directions B2B content marketing is likely to take in 2022, so that you and your content team know where to be spending valuable time and resources.
Here's a quick rundown of what to expect:
End-to-end content experiences
The vast majority of B2B content marketing focuses on top-of-funnel, in fact, it's the main duty for 95% of content marketers. And while content performs this function very well, it can also be highly effective and valuable at every stage of a buyer journey, or even at every touchpoint someone could have with your brand.
Whether it's content for lead nurturing, sales enablement, customer success, or just about anything else about your business your prospects and customers could interact with, your content marketers should be able to provide value.
Sounds like a lot of content, right?
Well, not necessarily, but it requires content marketers to work smarter, not harder.
For many content marketers, when it comes to a piece of content, they tend to think about that content in a vacuum. The creation, distribution, and performance analysis are done on a case-by-case basis. They also tend to work in a vacuum, without working closely with other departments.
Instead, content marketers in 2022 will need to focus on how their content fits together, particularly in relation to buyer journeys. They'll need to work closely with representatives from sales, product, and customer success departments to make sure that the content aimed at further down the funnel aligns with their goals.
This might need a rework of your site architecture when it comes to how you position your content. Visitors to your site should be able to find everything they need to answer questions about your product, without ever having to leave the site, and they should be able to find the stuff that's most relevant to them quickly, whether they're curious brand new prospects who want to know exactly what you do, or dedicated customers looking to improve how they utilize your services.
The idea is to tap into people's desire to "binge" content (what Netflix user doesn't know this all too well?), so that a single engagement extends into a deep dive into the rest of your content, rather than having a visitor reading a single piece of content and going away, to return the next time something piques their interest. One big engagement is going to be more effective, both in terms of pushing them along the buyer funnel and ROI, than continuously having to re-engage with prospects and customers.
One way of doing this is with personalized content experiences, where you suggest and present content that's relevant to that specific visitor based on their browsing history or where they sit in your marketing segmentation.
This leads us nicely into our next focus for content marketers in 2022, which is…
Personalized content
Personalized marketing has a proven track record when it comes to effectiveness, with 77% of marketers and sales professionals stating it builds better customer relationships, and 55% stating it increases conversion rates.
And 2022 is set to be the year this comes into full swing for content marketing, particularly when it comes to the content experiences we talked about above.
When it comes to content personalization, we can break this down into two broad categories: personalization on an individual piece of content level, and personalization when it comes to how people interact with your entire content catalog.
Individually personalized pieces of content
This approach to content is likely to be most relevant when it comes to organizations operating under an ABM model. This one-to-few (or even one-to-one, depending on the scale of the account) by necessity requires you to create bespoke content tailored directly to an account's needs and position in your buying funnel.
For other organizations, it's not really feasible to do the same. Perhaps in the future, machine learning and AI will reach the point where it can effectively put together a bespoke piece of content tailored to a site visitor's needs, but for now, it's unlikely you'll be able (or even want) to do that. What you can do is make sure the range of content your site visitors access is personalized to their needs.
Personalized content catalogs
Personalized content suggestion is standard practice in the B2C world. TV and film streaming services like Netflix will suggest things to watch based on myriad information on individual users, from geographic location to prior viewing history, music streaming apps like Spotify will create unique playlists from your interests and tastes, and exercise companies like Peloton create bespoke workout plans. It's time for B2B to do the same.
When it comes to creating the types of content experiences we described above, the most effective will be ones that cater directly to each person's needs by suggesting and presenting the right content.
You can do this by carefully curating how your content is positioned on your site, or if you're operating under an ABM model, create bespoke content experiences for each account. Or you can utilize AI and machine learning for a potentially more time-efficient approach. AI can analyze what people engaging with an individual piece of content would be most likely to want to read or view next, and even make adjustments based on the user's prior history.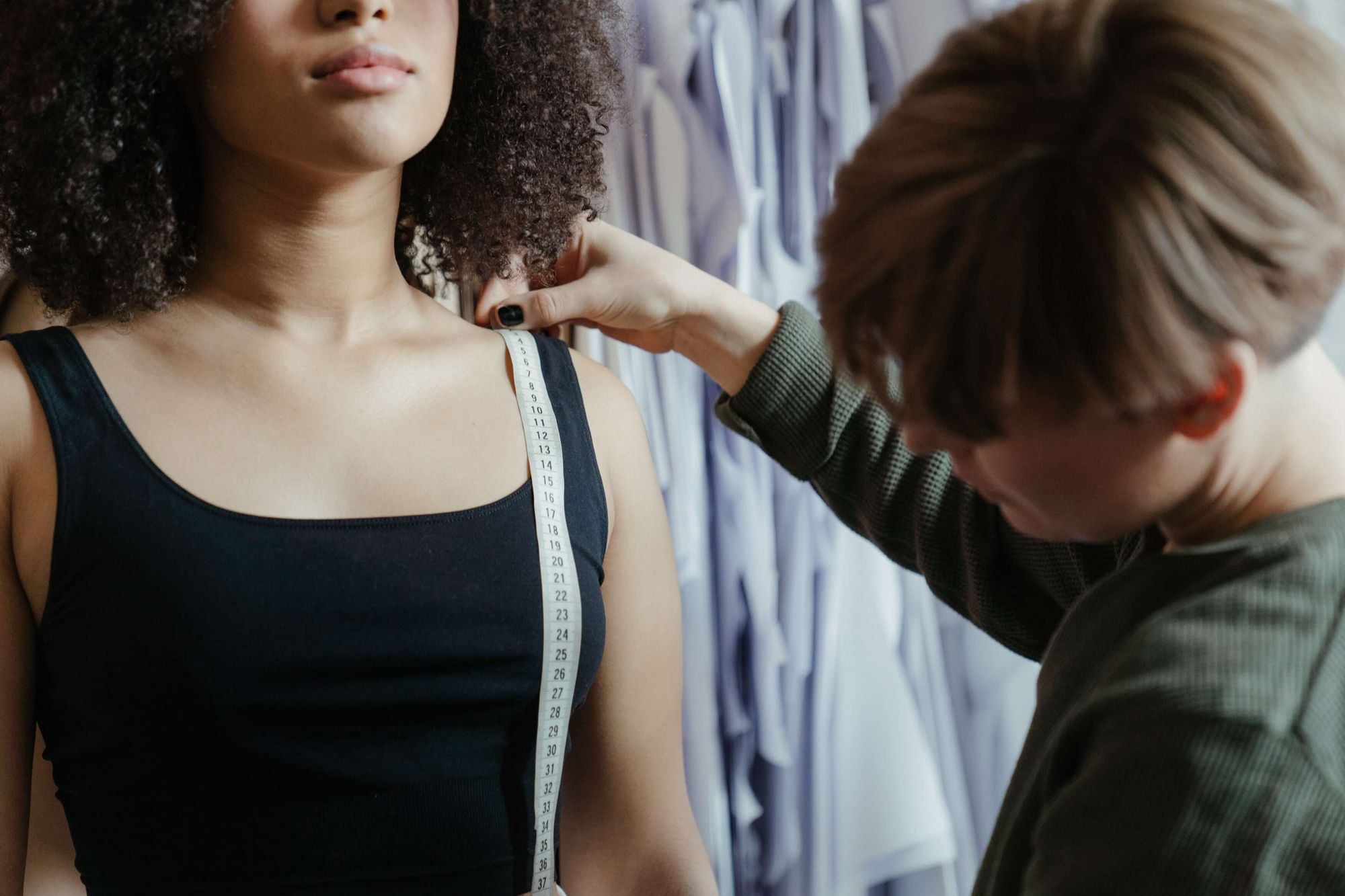 Media diversification
It's rare these days for any B2B organization not to have a blog and produce articles as the main aspect of their content marketing strategies. But not everyone enjoys or wants to read all their content all the time, and by not offering a diverse array of content media, you're missing out on potential prospects.
Video is the most obvious route, and the majority of content marketing departments agree, with 69% of them expecting increased investment in video content for next year.
But there are other channels to explore when it comes to B2B content marketing. Audio formats in particular are incredibly popular. The most obvious route is to create a podcast, but there are other options you can take to leverage people's desire for audio content.
Providing content in audio formats, whether in long-form, like audiobook versions of white papers, reports, and e-books, or in short-form, like producing audio versions of shorter articles, will allow people to absorb your content the way they want for a more customer-friendly content experience. It also makes your content more accessible, both in terms of helping those who might have difficulty reading, but it also means people will be able to access your content in more locations.
People can't read an article, watch a video or look at an infographic when they're busy with things like driving, or working out, but they can listen to audio content like podcasts or audio versions of your other content.
AR content
The potential of AR ("augmented" or "altered" reality) has been simmering in the background for several years, and now it's poised to make a big impact on the B2B marketing world.
B2C brands have been leveraging AR for a few years now, whether as games (e.g. Pokemon GO), or shopping experiences like IKEA, where users can see how products would look and fit into their home.
These kinds of interactive AR experiences aren't just gimmicks, they can act as immersive, attention-grabbing pieces of content.
Imagine allowing a potential customer to explore a 3D model of your SaaS platform, or for them to see exactly where and how a new piece of machinery could fit into their production line in real-time.
These kinds of experiences are both practical, memorable, and are the types that create real buzz via word of mouth or on social media.
Content for customer retention
2022 is going to be the year B2B businesses wake up to the importance of content aimed at their current customers.
While you might think this could fit under the "End-to-end customer experiences" category, it's so important that we wanted to make it a separate category.
Because we've said it before, and we'll say it again: acquiring new customers is five times more expensive than keeping your current ones, and increasing your retention rates by just 5% can increase your profits by 95%.
So 2022 has to be the year that content specialists and customer success reps become the dynamic duos they need to be to produce content aimed squarely at your current customers.
By producing content to aid with onboarding, training customers in best practices, responding to FAQs, troubleshooting common issues, and more, you'll free up your customer service teams to be able to provide more effective, bespoke solutions to major problems. This will keep your customers happy, and retain their business for longer.
Retention marketing can also serve as acquisition content as well. Happy customers are more likely to leave glowing testimonials and advocate for you, while engaging them directly to collaborate on case studies does the dual function of making your customer happy by showing you're proud of the work you've done together and giving them a platform to show off their success, and act as evidence to potential future customers.
Did we mention that case studies and testimonials have been cited as the most valuable forms of content to B2B buyers?
So yeah, retention marketing is more than important enough to warrant its own space on this list.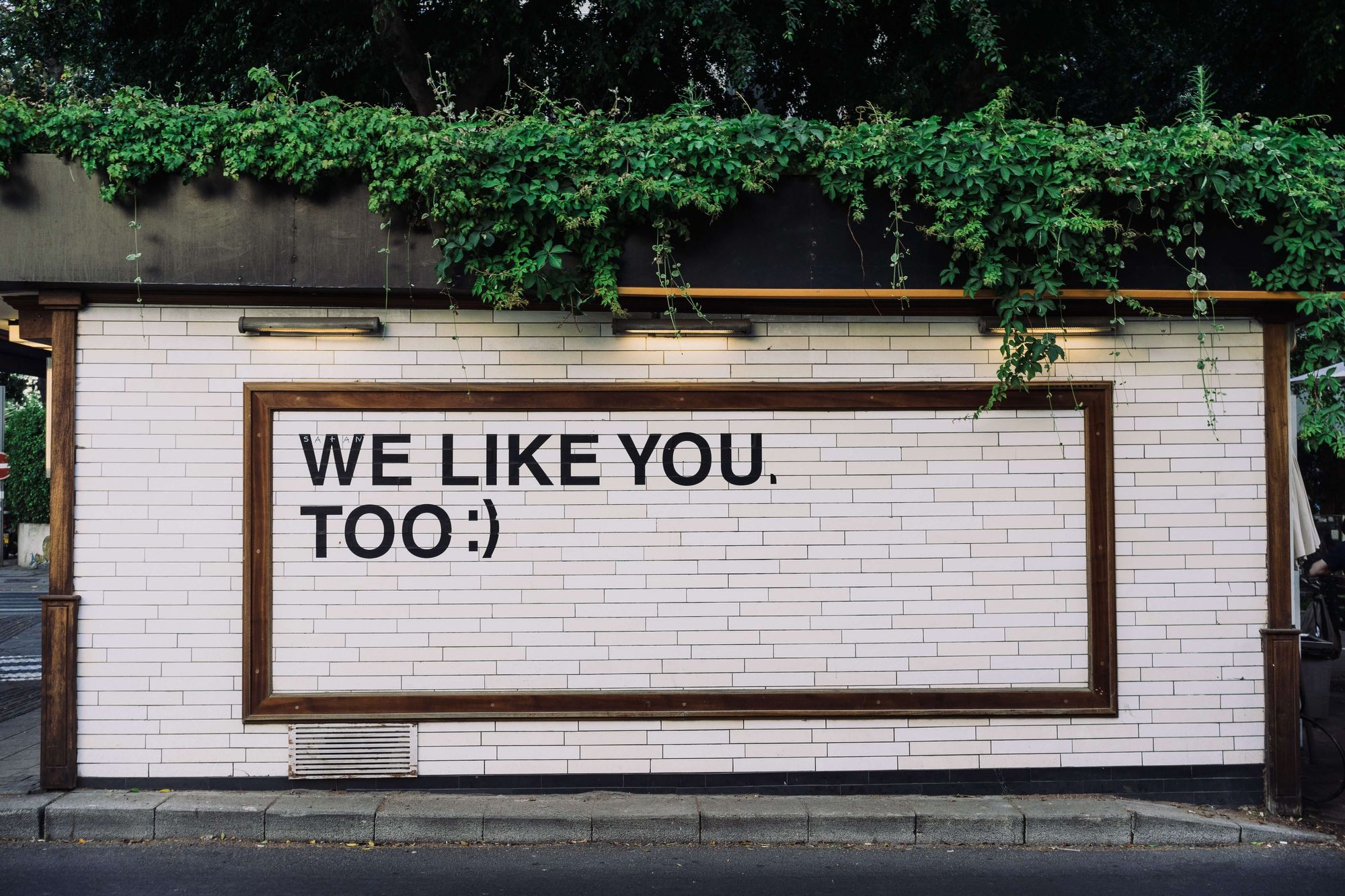 Final thoughts
If 2020 and 2021 were the years that showed the value of B2B content marketing, 2022 is going to be the year where we start pushing boundaries with it. It's going to be an exciting year of exploring new media, distribution channels, and more.
Here at the B2B Marketing Alliance, we can't wait to see what you all come up with!
What have you got planned for B2B content in 2022? Let us know at the B2B Marketing Alliance Community!