Some organizations need to drum up interest for their products since their target audience isn't aware of the problem that business can solve. This is where a demand generation strategy can help in educating an audience about a problem they might be facing, then sharing the solution with them.
If this is the case for your organization, don't worry - creating a successful demand generation campaign isn't as tricky as you might think.
What is demand generation?
Demand generation is an inbound marketing strategy used to increase or drive demand for your product or service. The key aims of demand gen are to increase brand awareness and gain your audience's trust. This can eventually lead to some marketing qualified leads (MQLs) which you can target in a lead generation campaign.
As an inbound technique, content is key in demand generation campaigns. You should aim to create content that educates and excites your target audience. Becoming a thought leader can help to gain your audience's trust and build authority in your industry, positioning yourself as the company to go to for the right answers. Blogs, podcasts, videos, social media posts, paid ads, and whitepapers are all great ways to educate and engage your audience.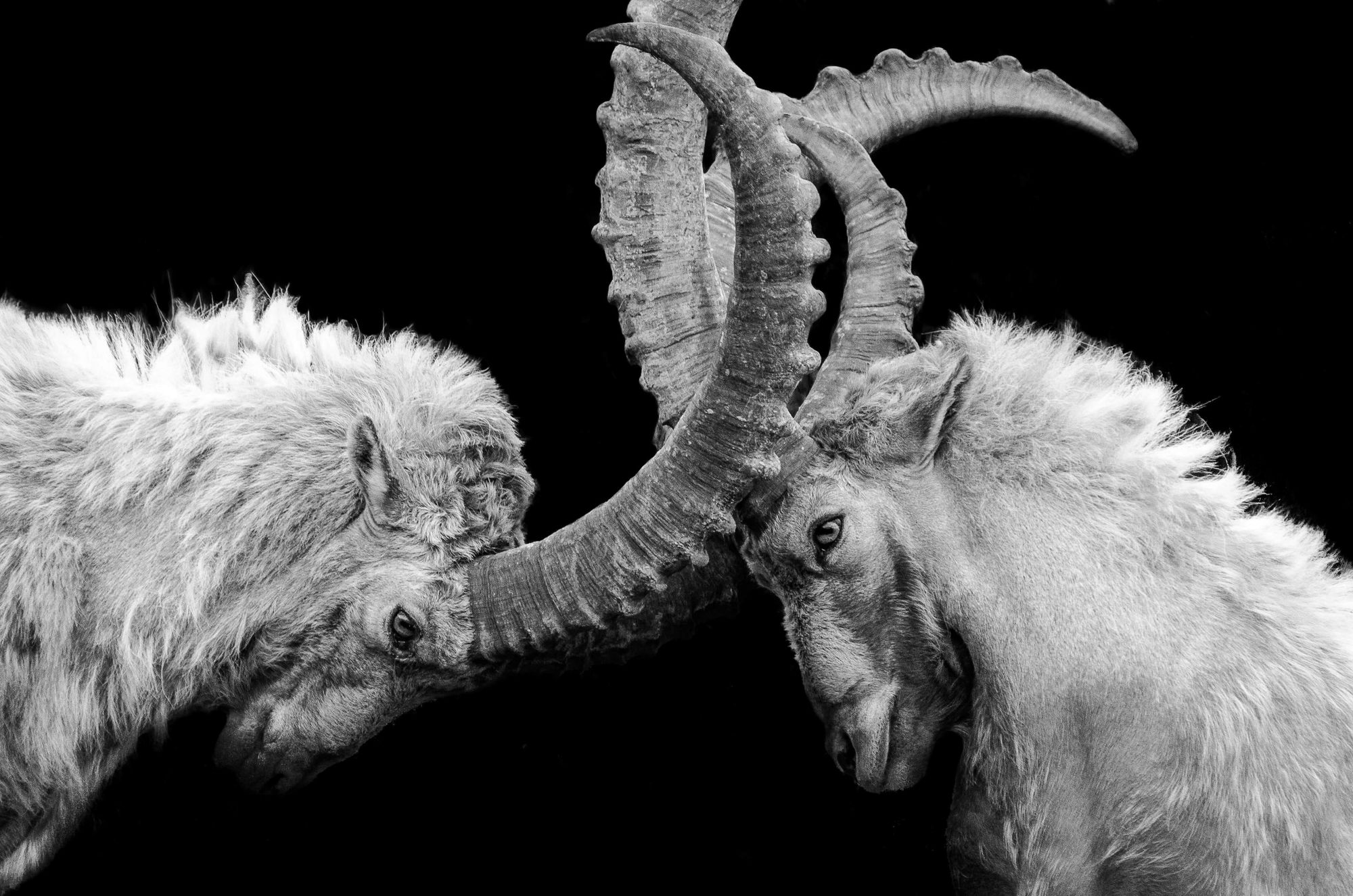 How to build your demand gen campaign
Looking to build your own demand gen campaign? Here are some key steps to help you get on your way and grow your audience.
Establish goals
As with most marketing campaigns the best place to start is goal setting. This step allows you to benchmark what you hope to achieve with your demand gen efforts and allows comparisons to be made during your analysis. Try to make your targets SMART: specific, measurable, achievable, relevant and timebound. And remember to specify what metrics you will be using to measure your success.
Identify your target audience
Once you have set your goals, you should consider who it is that you are targeting. Using a customer persona can help you to target and bring awareness to an audience who is actually interested in your solution. This will help you to bring in more high quality leads further down the buyer funnel.
If you have a few different personas you want to target, don't be afraid to run a few different campaigns targeted to each customer segment!
Develop a content strategy
A successful demand gen campaign revolves around content so taking the time to plan your content strategy will help you leaps and bounds. You should think about what the content will include and how you will distribute it.
Blog content is a great option for demand generation as it can engage your audience and help to position your organization as a thought leader. This can help to gain your audience's trust as you are a credible source of information for your industry.
Paid ad campaigns and paid social media are another great way to boost your brand awareness and gain your audience's attention. This is especially true if you use targeted ads towards your target audience - but don't be too narrow - remember that demand gen is all about creating an awareness and demand for your product or service.
This content should be educating your audience on the problem that your solution solves - your audience might not be aware that they suffer with this problem yet so make sure you get your message across.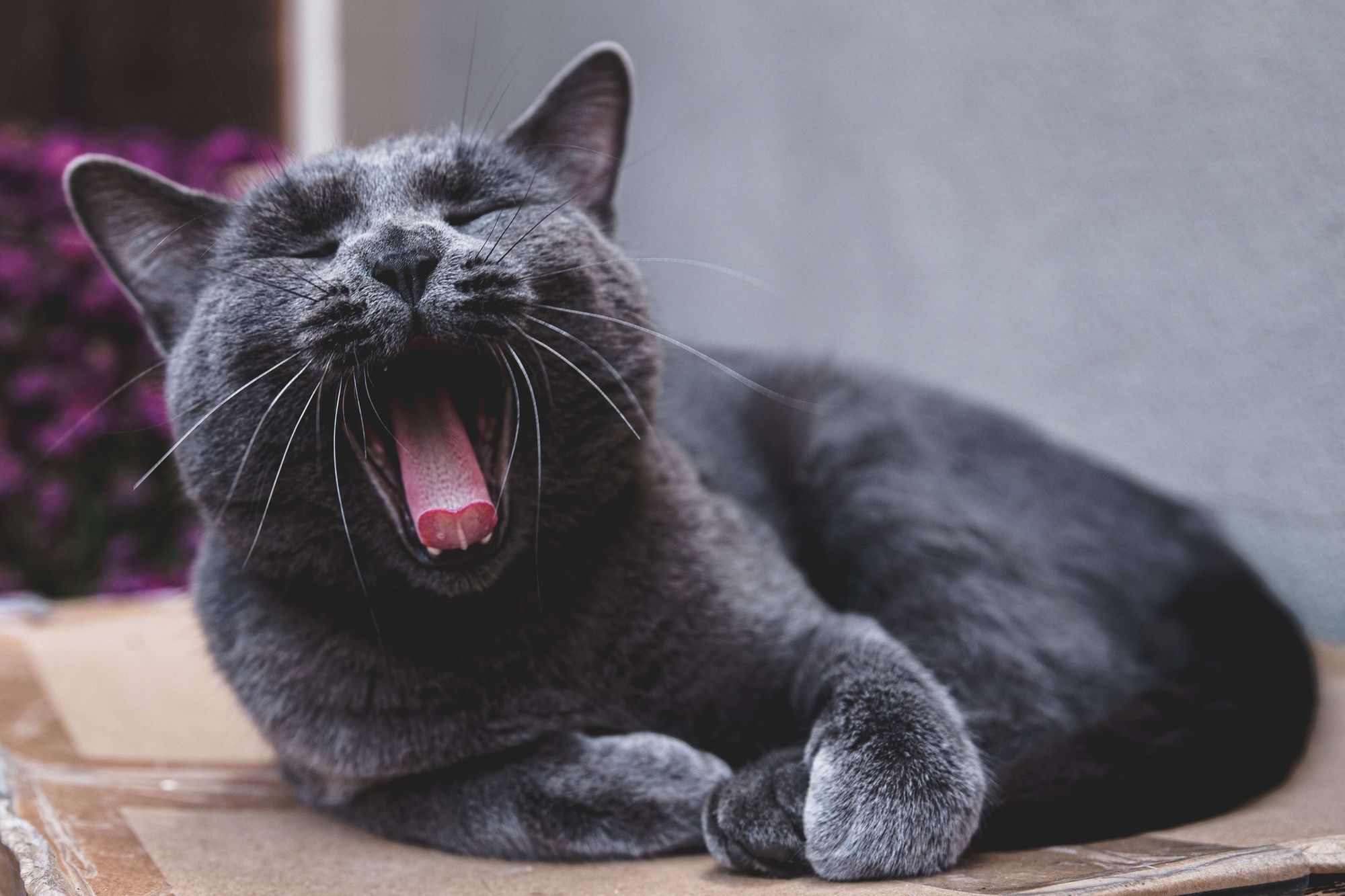 Utilize social media
We've already mentioned making use of paid social media ads but we really can't emphasize the importance enough in your demand generation campaign. Social media is a great way to increase your brand awareness via hashtags, shares, and the potential to go viral. Although no one can guarantee your posts will go viral, creating relevant, sharable content will help you to gain attention on social media - and boost your audience's awareness of your brand.
Identify a product-market fit
Once your audience is aware of the problem you can start to tell them about your solution. At this point, you should narrow in your targeting so that your audience consists of people who seem like they would be interested in your solution.
Offering a free tool or free trial can help your audience understand if your products or services would be beneficial to them. Hopefully enough people will see the value in your solution and become interested in learning more. This can also offer important feedback from your target audience about your product or service.
Another way to identify product-market fit is by creating a lead magnet. This is a way to gather more information about your target customers. Examples of lead magnets are ebooks, quizzes, or other gated content. These pieces of content can allow you to gather insights on your audience to further breakdown your targeting and bring in a sale.
Convert prospects into high quality leads
Just because the leads have been handed over to sales doesn't mean the marketing department can hang up their hats!
Your team should continue to produce high quality content for your potential customers and talk to sales for key insights. Ask your sales team about commonly asked questions or other information they wish customers knew and create quality content around these topics.
Or you could always carry on targeting your MQLs with a lead generation campaign after wrapping up your demand gen campaign.
Measure results
Remember those targets we set at the beginning? This is the stage where you dig them up and analyze your results. This is one of the most important stages as it can show you where you fell short as well as your major successes. Keeping tabs on your goals and achievements can help you to spot ways to improve your strategy as well as things that work great.
Some common metrics used to measure success in demand gen campaigns are:
Cost per mile
Organic traffic
Market share percentage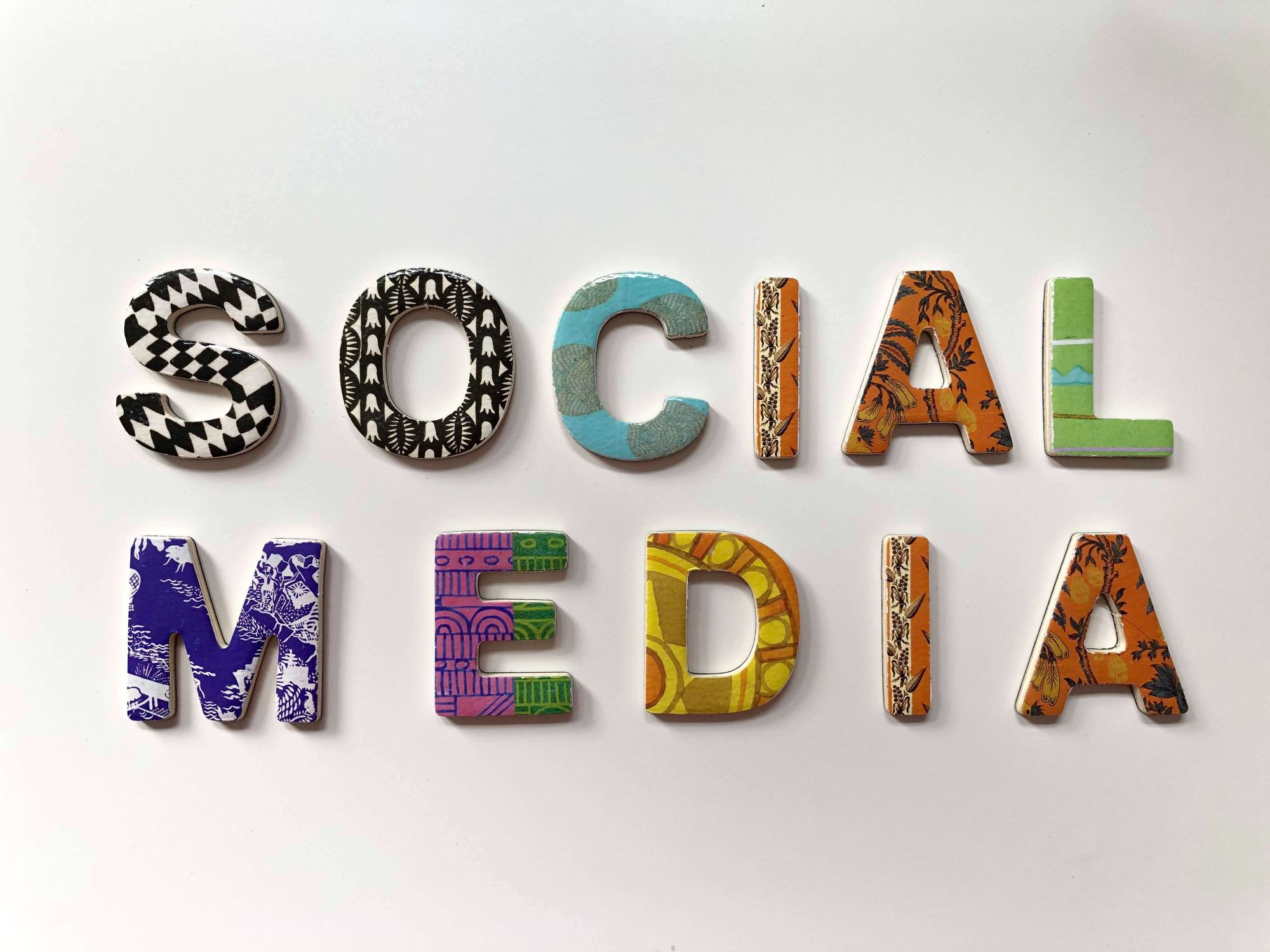 Final thoughts
Creating a demand generation campaign can take some work but is very rewarding for organizations that have very niche offerings where their ideal customers might not even know that they have a problem - let alone that a solution exists!
At the heart of demand generation is great content to educate and gain the trust of your audience, so make sure to make use of blog posts and social media to spread the word about your great solution! And make sure to measure the results of your campaign so you can benefit from the pointers for next time.
Want to learn more about how you can level up your marketing with demand gen? Join the Revenue Marketing Alliance today!