B2B marketing is a pretty complex beast, with a lot of moving parts. That's why there's a huge industry out there producing valuable tools and technologies to help you get things done efficiently to a high standard.
With so much out there, it can be hard to work out what the essentials are when building up a martech stack.
That's why we've picked out some of the essential types of marketing tools for B2B marketing, along with a selection of the most popular tools of that type currently on the market so you know where to look.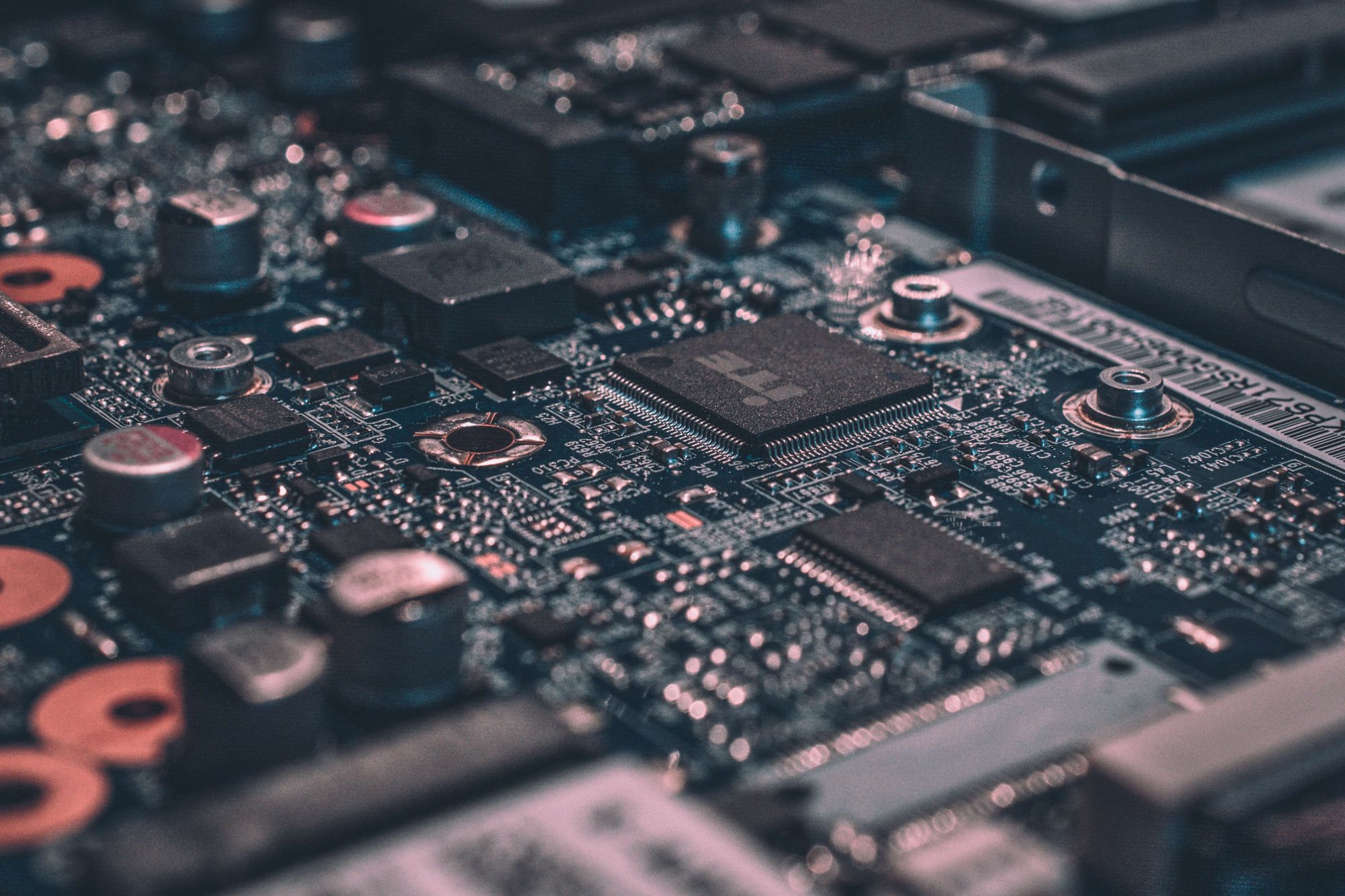 CRM
A CRM, or customer relationship management, is a system where you can track, administer and analyze your interactions with your leads and customers. This is pretty dang important in B2B marketing since almost half of sales cycles involving new customers can take up to 7 months. Furthermore, B2B buyers will have on average 24 interactions with a B2B company as they progress from lead to customer, and you'd best believe you need to keep track of them!
With such a long time period and so many interactions to track, you can see why having a centralized platform that keeps track of everything is an essential tool for B2B marketers.
Keeping track of customer interactions allows you to segment them based on different factors, such as company type or position in your marketing funnel, allowing you to personalize the marketing interactions you have with them. And if segmentation and personalization can increase conversion rates by 72%, any tool that can assist with this is a no-brainer.
The ability to track and analyze these interactions in one place is of equal importance. With such lengthy sales cycles and a large number of interactions, there's a lot of different stages where things can go wrong. If you aren't analyzing how successful you are at each interaction, you won't know what you're doing wrong and right. Meaning at best, you can't improve things, and at worst, you're wasting potentially months of time, resources, and money.
Popular CRMs
CMS
Content is pretty dang important to B2B marketing strategies. In fact, 78% of B2B marketers cite it as being an important part of their overall marketing strategy (making it the most cited form of marketing). And it's likely you'll need a constant stream of content going out to satisfy the different needs of your company, in many different formats.
So it's lucky there's an entire branch of software built around making sure it's easy to get your content onto your website: CMS (content management system).
Without a CMS, creating a new page for a website requires the ability to write in code and various programming languages. But even if you have those skills yourself or within your organization, it's not practical or efficient to have them create a new page from scratch for every piece of content you produce.
A good CMS makes it easy and simple to upload written content and images, and embed videos. You'll be able to edit metadata, perform page optimization, and edit the URLs, all of which are important when it comes to SEO content. They're an effective way to ensure consistency across all the different types of content on your site.
Popular CMS
Email marketing platforms
Email marketing might not be as flashy or high profile as other channels, but it's a mainstay because it works: 59% of B2B marketers cite it as their top channel for revenue generation, mainly because it has an incredible ROI of 4,100%!
It's not just a matter of sending out emails at random. There's a lot to consider, including the design, timing, personalization, and more.
This would be easy to handle by yourself if you're just infrequently emailing a few specific people. But an effective B2B email marketing strategy involves frequent emails of many different types to a large number of people, all in different stages of your marketing funnel.
Furthermore, you'll need tokeep track of how successful your different emails are. Without keeping track of the various KPIs important to your different email types, you won't be able to improve and optimize!
That's why good email marketing software is important. It allows you to do all of that on one handy, easy-to-use platform!
Popular email marketing platforms
We've got an in-depth list of email marketing tools right here.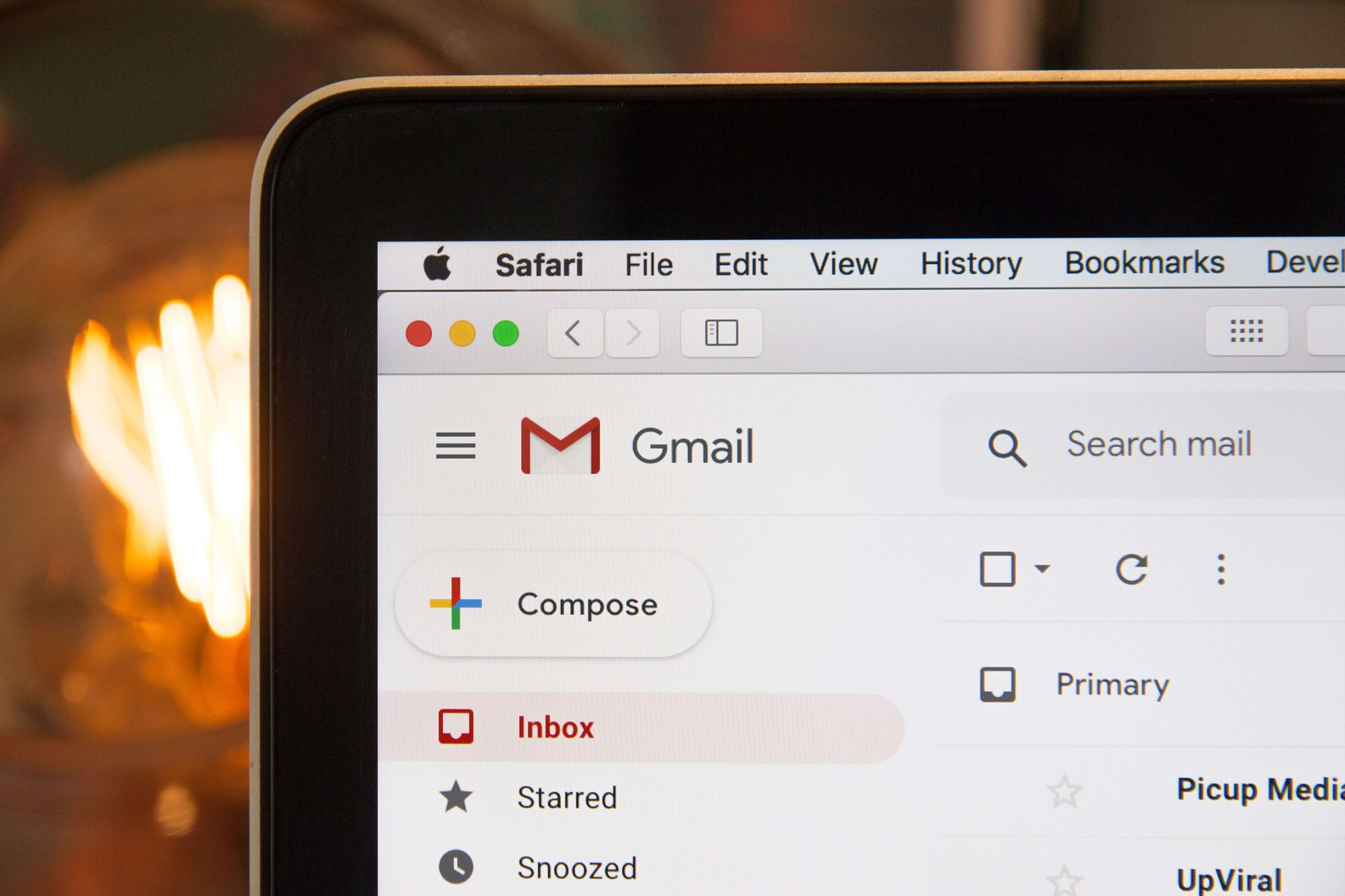 Social media scheduling tools
Social media is a powerful tool for B2B marketing. 55% of B2B buyers use social media for research, while a whopping 84% of CEOs and VPs use it to make purchasing decisions. It's an essential tool in terms of content distribution, raising brand awareness, and generating leads.
But you need to make sure you're posting at the right time to hit your ideal audience. This can be fairly easy if you're marketing to people in the same timezone as you, as you can just hop on that channel at the right time of day to get it done. But what if you have an international audience? No one wants to be getting up at 4 in the morning to send a tweet to reach your audience on the other side of the world!
That's where a tool that allows you to schedule social media posts in advance comes in handy!
Many social media platforms have inbuilt scheduling tools, but it can be an advantage to have them consolidated on one platform, as it's just easier to manage and coordinate your strategies across different platforms.
Many social media tools also have analysis built-in as well. Once again, many platforms have this built-in. But having it all consolidated in one place means you'll have more consistent reporting, and it's simply easier to have all your stats gathered together in one place. Being able to compare the stats between the different social media platforms you use allows you to see which is performing best and where to focus your efforts.
Popular social media scheduling tools
Project management tools
As we said at the start of this article, there are a lot of moving parts when it comes to B2B marketing. So you need a tool to keep track of them all, especially when they involve multiple people, teams, or even departments coordinating.
That's where project management tools come into play. The best tools allow you to break down projects into different tasks, assign them to the correct people atthe right times, and track progress.
These tools have become even more important in recent times due to the increased prevalence of remote teams and working from home practices.
Popular project management tools
Workplace communication
Whether you're in an office or working from home, having a handy way to speak to your colleagues is important, especially in B2B marketing, which so often involves collaboration between different people.
Having an effective means of communicating, that doesn't necessarily require picking up a phone, or getting up and speaking to someone (which could force them to take time away from other tasks), is important. That's just in an office setting, it's absolutely essential when it comes to remote teams or colleagues working from home.
These platforms can take different forms, either as messenger style apps, or video conferencing/meeting systems. Many messenger apps also have video call features, but they might lack the robust features of dedicated platforms.
Popular workplace messenger apps
Popular video conferencing/meeting systems
Design tools
Even the most passionate copywriter has to admit that images and design are essential to B2B marketing. As such you'll need some form of design tools.
The complexity of the tool you'll need will probably depend on your role in the company. Graphic designers will probably need full-blown professional tools (like Adobe), but others will probably be able to get by using browser-based tools (like Canva).
Popular design tools
We've got an in-depth list of design tools right here.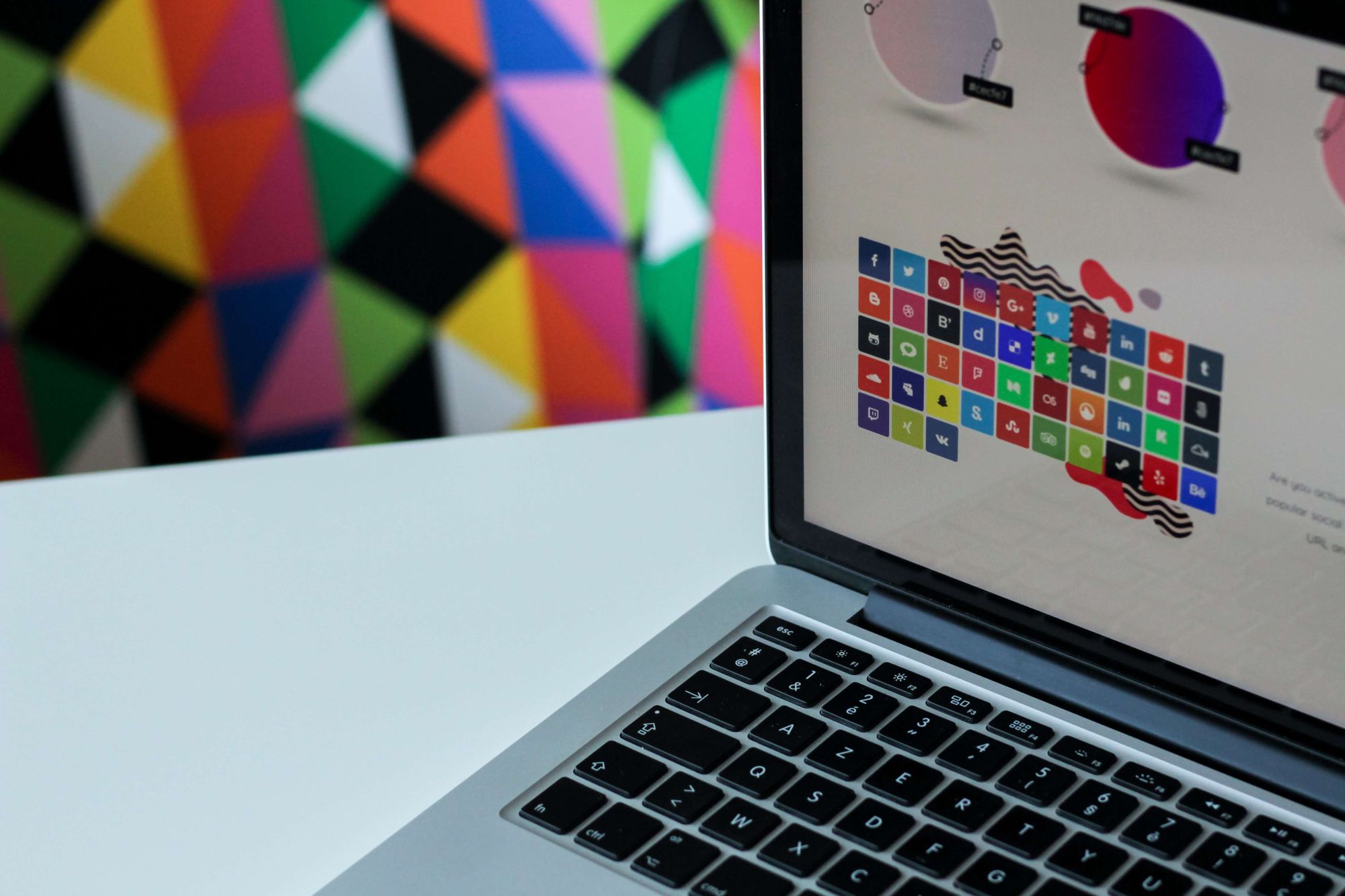 SEO tools
Content marketers need access to something that will help them generating keywords for SEO purposes. While you could do it manually by scrawling through your competitor's content or speaking directly to customers, it's much more efficient to use a tool that will show you keywords and related terms.
However, they can be helpful tools for other B2B marketers, as they can be an effective means of doing market research. Many of the tools can tell you a lot about  about your target audience and brand position, helping you develop strategies as a result.
Popular SEO tools
Site analytics
It's pretty dang likely as B2B marketer that your brand will have a website. And it's likely you'll either be developing content for that site, or coming up with strategies to direct people towards that site.
But you'll need to keep track of what people do on the site once they're there. See what they're interested in terms of content. Measure what's generating the most conversions. Even see if your buttons are in the right place if UX is in your remit.
That's where analytics tools come in. Many tools will analyze how people move through your site, where they're coming from, and how long they're spending on each page. Some even have heat mapping tools, so you can see exactly where people are clicking and spending the most time on each individual page.
Popular analytics tools
Some other handy tools
Want to share tools you find essential with other B2B marketers? Need advice to fill gaps in your martech stack? Head to the B2B Marketing Alliance Community!