Introduction
Brand awareness is important in marketing as it allows you to understand how well potential customers know your company and products. If no one knows about your company or its services then no one can make a purchase.
It's especially important in B2B as three-quarters of B2B sales to new customers take at least 4 months to finish, with around half taking 7 months or more. Maintaining brand awareness throughout that entire process is essential to being top of mind and finalizing the sale. Therefore, it's important to measure brand awareness.
But how do you do that?
It's a myth that brand awareness is impossible to measure - in reality, some fairly simple metrics will allow you to gauge where your company sits in the eyes of your target audience. 94% of top performers in content marketing track their performance - this will include metrics that overlap into brand awareness.

Traffic
Traffic is the number of people visiting a site - the more people, the more traffic (just like on the road). There are a few different metrics involving traffic which will be explained below. But first, how do you track traffic?
The easiest way to track traffic to your website is using Google Analytics but you could also invest in other software.
Direct traffic
Your website is important to your marketing strategy, it allows people to see what you offer and how you can help their business - so you want people to check it out!
Direct traffic is when people directly (and intentionally) type (or copy and paste) in your company's URL in order to view your website. This is important as this means they were probably already aware of your company - they had to be to type in your URL. If your direct traffic is increasing then more people are aware of your brand.
Site traffic
Site traffic is similar to direct traffic but measures all visitors to your website. Visitors could be coming from your email marketing, social media, an article, or a keyword search. It's more difficult to work out where the traffic is coming from sometimes, but if your overall site traffic is increasing, more people are discovering your brand.
Blog traffic
Blogs are important in B2B marketing to provide knowledge to potential customers and stand out as a leader in your industry. And with 52% of buyers saying they are 'definitely' more likely to buy from a vendor after reading its content - you would hope buyers see your blog.
Blog traffic measures how many people click onto your blog posts. This metric allows you to see how many people are reading your content - or at least who was interested enough to click. Most blog traffic usually comes from people sharing your articles on social media or email.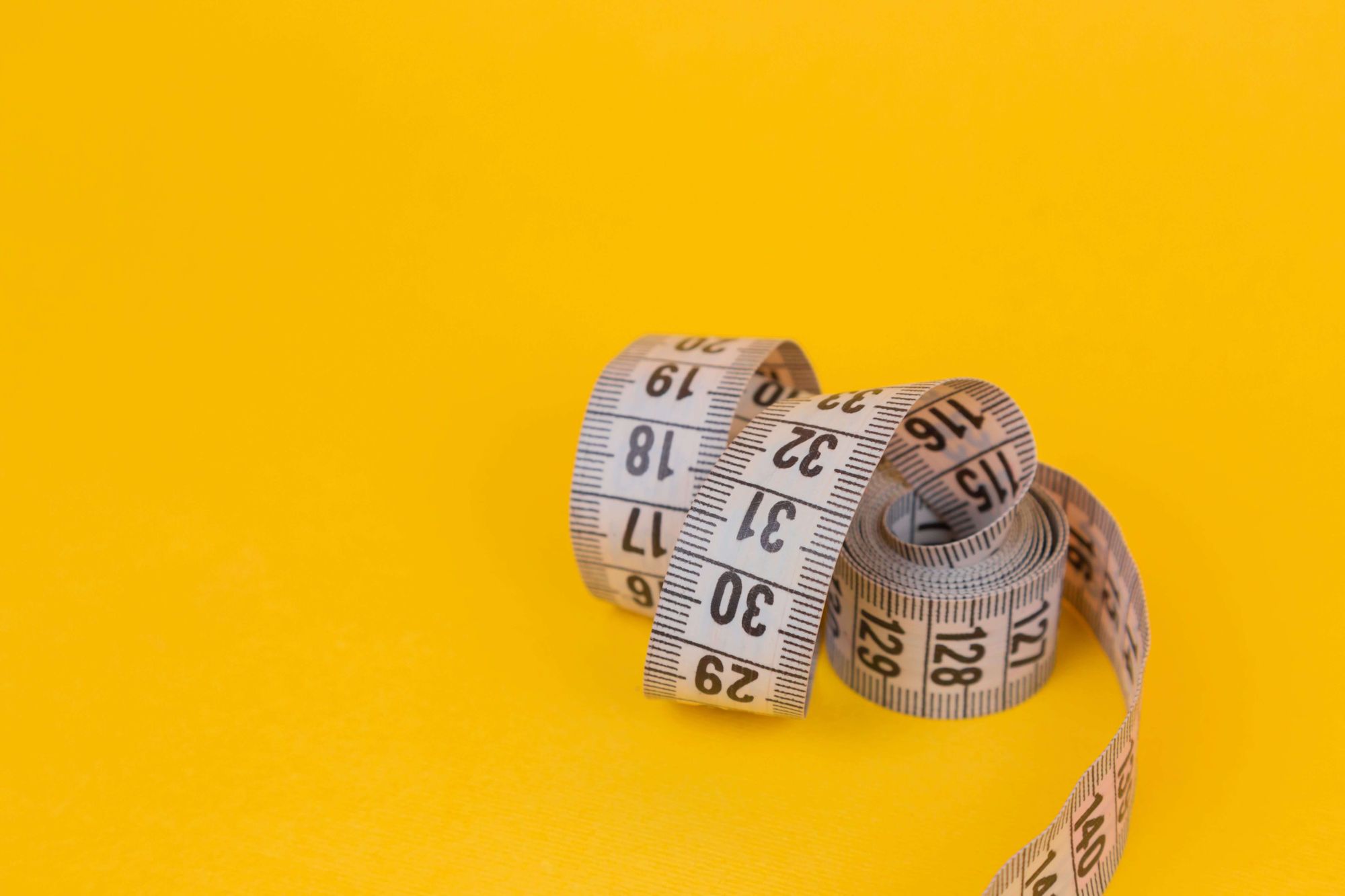 Search volume
Organic search volume allows you to see more detailed information about what people are searching to find your company. This metric tracks the number of times people search for your website, blog, or products and what keywords searchers are using to get there. The more searches for your company or products, the more people are aware of your brand - and the more people find you from a keyword search the more people become aware (Plus, you know your SEO strategy is working. Win-win!).
A good starting point for tracking search volume and which keywords work best is Google Search Console. However, if you wanted more in-depth information you could use a tool to help.
Engagement
Engagement measures the impact of your brand's presence on social media. It includes likes, comments, and shares. This metric allows you to see how many people are aware of your company and want to interact with it. Engagement can also show how interesting your content is to your audience.
Shares are particularly important as your content is, well, shared in other circles that you may not reach organically. This will further spread brand awareness (without extra investment from you!).
There are many tools to track engagement, but most social media sites (such as LinkedIn, Facebook, and Instagram) have tracking features built-in, allowing you to see how well your posts are doing in relation to each other. There are also a few websites that will allow you to see how many times your content has been shared.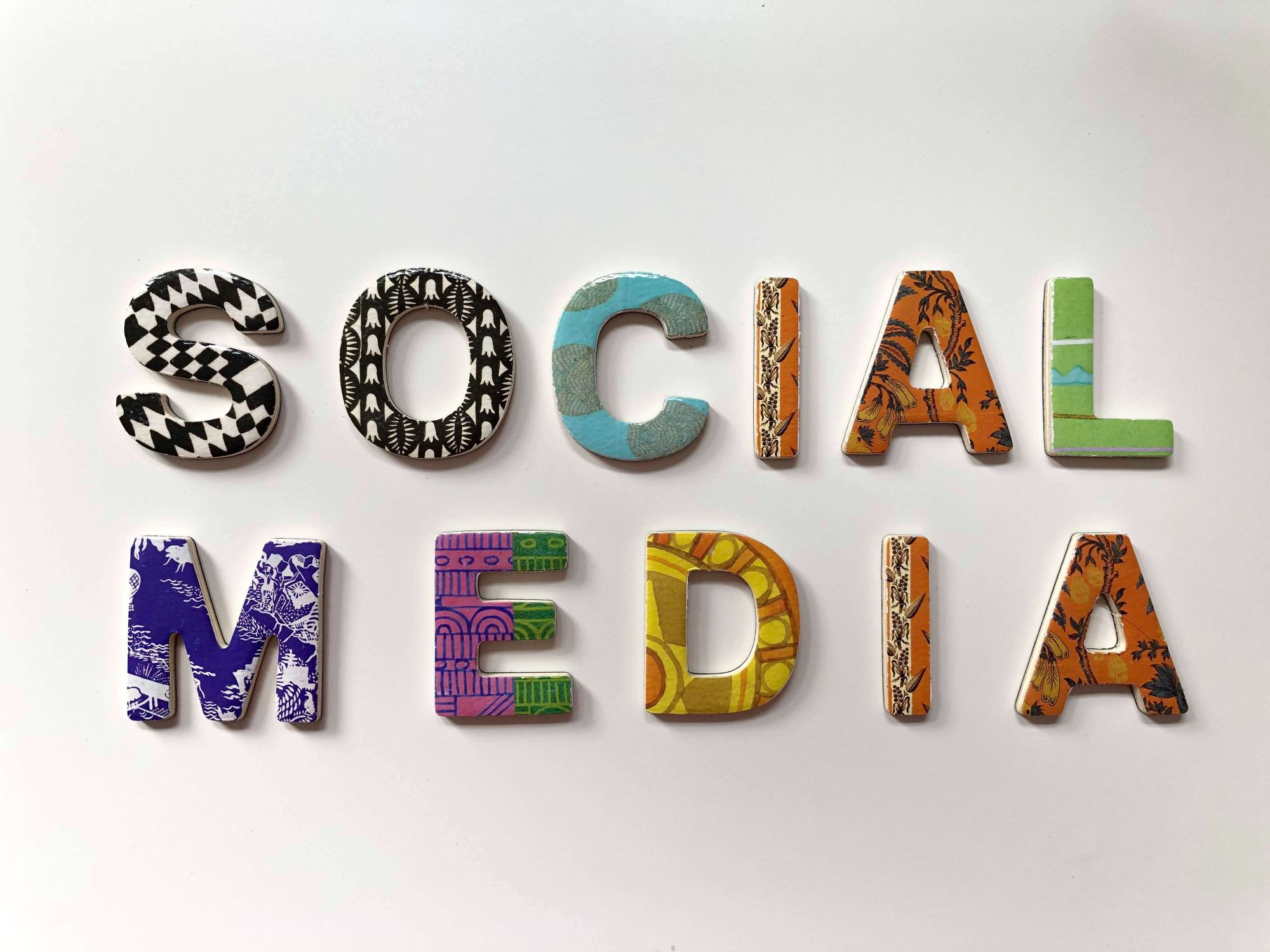 Mentions
Mentions refer to any time your company is mentioned online. This could be in articles, tagged posts on social media, or using a unique hashtag relating to your company. This metric tracks the 'buzz' around your brand. The more people talking about your company, the greater the brand awareness is. Ideally, you should try to separate media mentions and customer mentions.
You can set up Google Alerts or use social media management tools to track how often you're mentioned and what people are saying about your business.
External links
External links are when people link your content on their website or blog (similar to sharing on social media). This will allow you to increase your reach and thus brand awareness, while also standing out as an authority in your industry.
This metric also helps to boost your ranking in the search results. External links (also called backlinks) do this by boosting the volume of visitors to your site which pushes you up the search results. And being higher in the search results will make it more likely that people click on your website.
Google Analytics can also help you to track external links.
Which metric is best?
So now you know a few different metrics for B2B brand awareness you may be asking yourself 'which is best?'. To which the response is - that depends.
Every company has a slightly different definition of brand awareness and will have different goals. It's important to clearly define brand awareness and the goals of your brand awareness campaign to pick the correct metrics.
Do you want to promote your website or blog? Traffic is a good metric to use. Do you want to promote your social media accounts? Try tracking engagement and consumer mentions. Do you just want people to be generally more aware of your brand? Track several metrics based on your campaign.
There's no 'one size fits all' metric for brand awareness but by being, well, aware of your brand's goals and types of metric - you can effectively track your progress.
Got some insights to share about B2B brand awareness? Looking for tips from B2B marketers around the world? Head to the B2B Marketing Alliance Community!